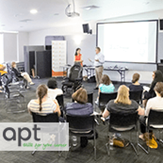 NEW APT Events
The Aidacare Professional Training (APT) is a national program that offers all healthcare providers the most up-to-date educational training whilst earning CPD hours. We are currently adding 2021 dates & events.
View Calendar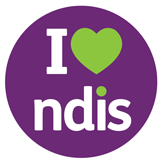 Aidacare & the NDIS
Aidacare has been a registered provider since its trial rollout in 2013 - working with clients, families and NDIS case managers to achieve fantastic outcomes for all.
LEARN MORE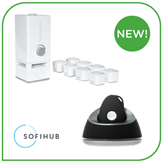 INTRODUCING SOFIHUB
The SOFIHUB home is designed to promote the well-being and independence of the world's aging population using smart technology. The SOFIHUB beacon is one of the most advanced safety pendant personal alarms on the market.
VIEW MORE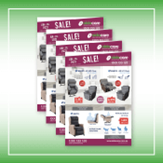 Aged Care Promotions
Check out our latest promotions. Huge savings to be made on selected Aspire products. Valid for the months of June & July, whilst stock lasts.
View Range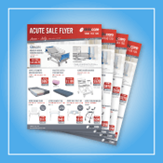 Acute Care Promotions
Check out our latest Acute & Hospital promotions. Huge savings to be made on selected Acute products. Valid for June & July, whilst stock lasts.
VIEW RANGE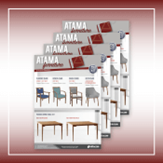 About us
Aidacare is a leading provider of healthcare equipment and assistive technology for Hospitals, Residential Aged-Care Facilities, Home & Community Care and Rehabilitation.
Our Home & Community Equipment Specialists work closely with Occupational Therapists, Physiotherapists and other Allied Health Practitioners to bring assistive equipment expertise and guidance into the home environment of our clients. Aidacare & Our Distribution Partners' Retail Showrooms also enable health practitioners and their clients with easy access to our range of assistive equipment.
Our focus on product quality and ongoing support and services have made Aidacare and Aspire trusted brands in many supply contracts and support arrangements with Aged Care Facility groups and Hospital groups in Australia.
Aidacare has a strong team of Complex Rehab consultants, Rehab engineers and technicians working closely with Allied Health professionals in Hospital brain & spinal injury units and in other disability centres to bring to reality assistive equipment solutions that help improve the quality of life.
Aidacare supports its activities in the supply of healthcare equipment with a significant team of skilled field service technicians and engineers to cover preventative maintenance and service support equipment.