CAEATI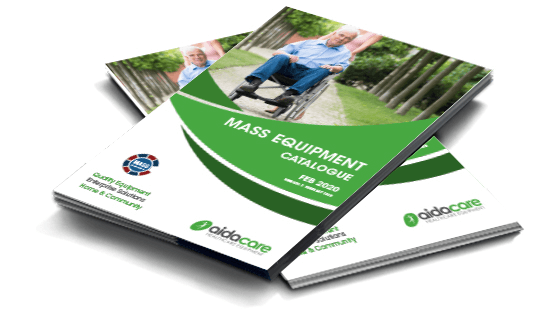 The Community Aids, Equipment and Assistive Technologies Initiative (CAEATI) helps people with a disability participate in their communities by providing subsidy funding for a range of aids, equipment and assistive technologies.
CAEATI Prescribers conduct specialist assessments to determine the assistive technology that meets the needs of clients.
Once a suitable device has been trialled and selected, prescribers work with the client to complete and submit the relevant application form. Specific eligibility, application and documentation requirements are provided in the CAEATI Guidelines.
To see these guidelines, go to: http://www.health.qld.gov.au/mass/community-access/default.asp.
Funding is capped at $10,000 per client for a period of 3 years. The scheme allows funding towards the cost of a registered therapist to assist the client with the application process ($500 maximum per application up to a maximum of $800 every 3 years).
The scheme subsidises the costs of:
a registered therapist to assist the client in completing the full CAEATI application
assistive technology to aid communication, mobility and physical access to the community
assistive technology to aid with active participation in recreational and civic activities
postural support to improve functional participation
Eligible prescribers:
Qualified occupational therapists, physiotherapists or speech therapists registered with their relevant professional body
Popular CAEATI Product Categories