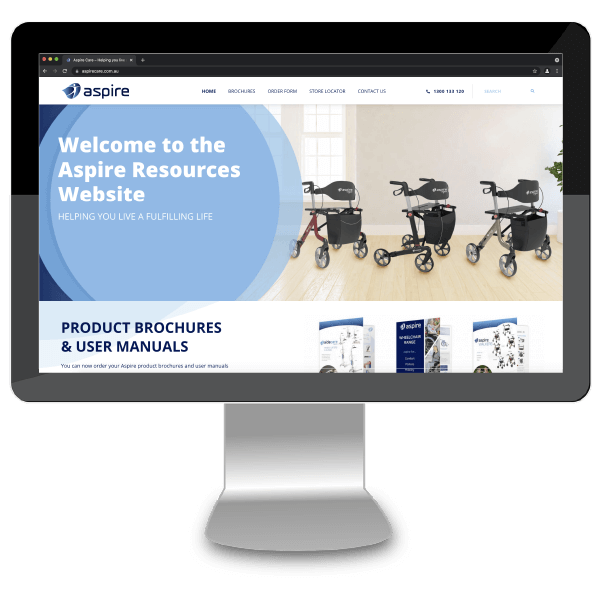 A website dedicated for our Aspire Resources, download and order direct from one site.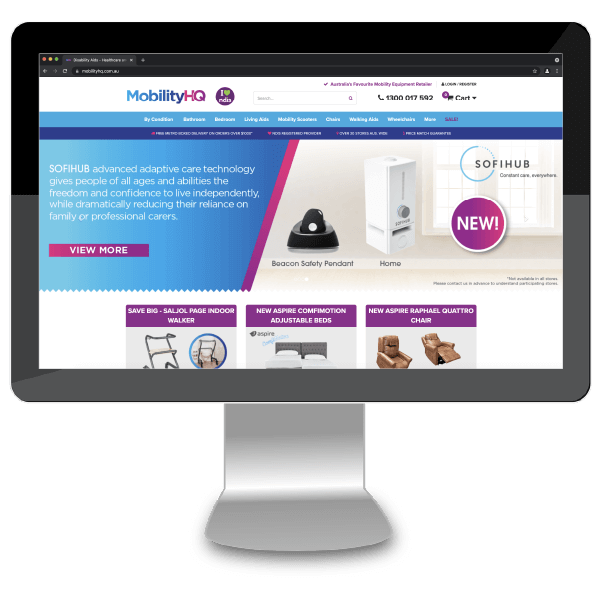 MobilityHQ is our ecommerce site, order online and have your products delivered direct to your door.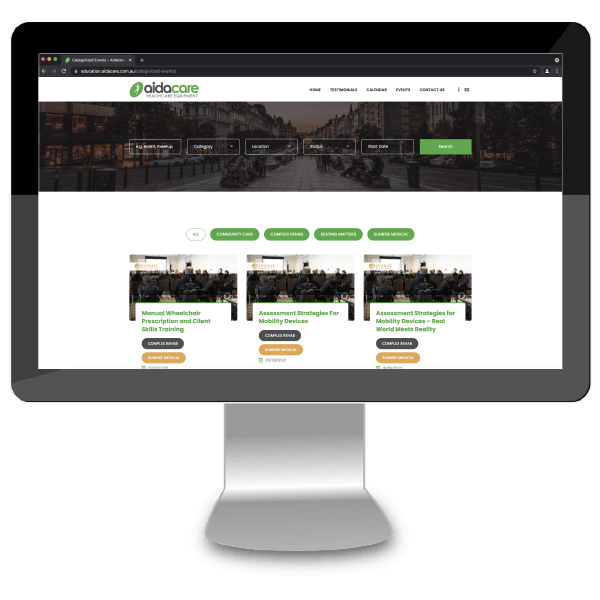 The Aidacare education site is for our APT Program, browse, book seminars and earn CPD points.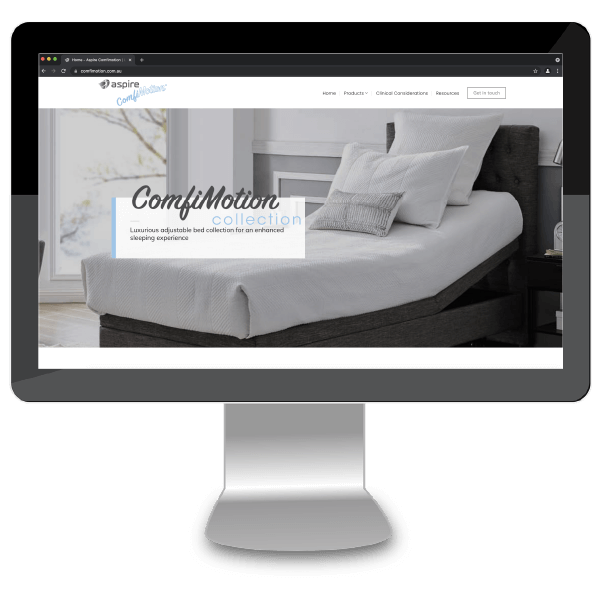 A website dedicated to our Aspire ComfiMotion adjustable bed collection.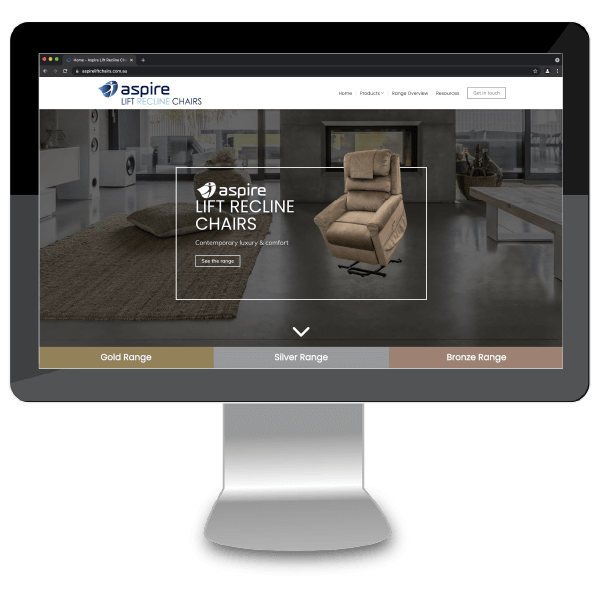 A website dedicated to our Aspire Recline Chair Range.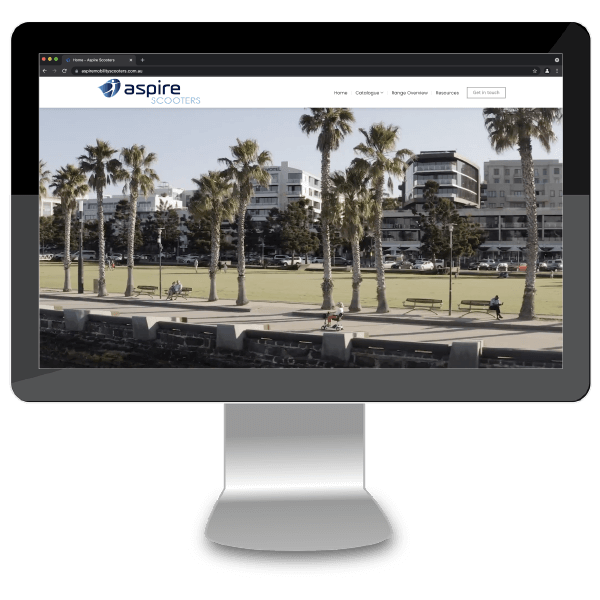 A website dedicated to our Aspire mobility scooters and accessories.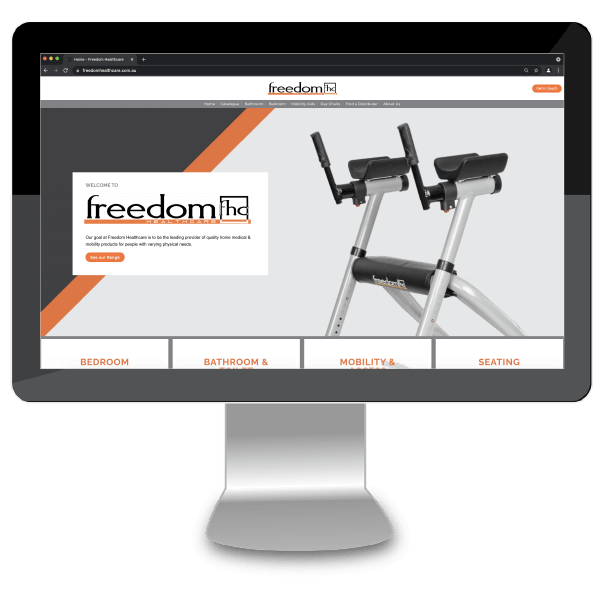 Freedom Healthcare is the leading provider of quality home medical & mobility products.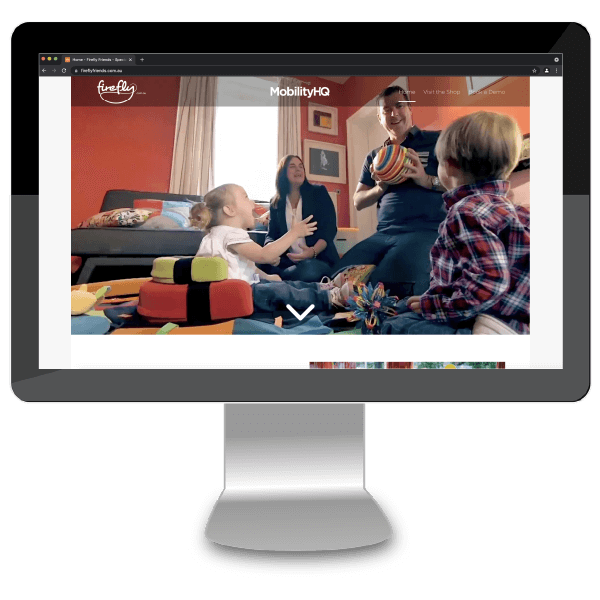 Explore the Firefly range of products for kids with special needs aged 1-16 years.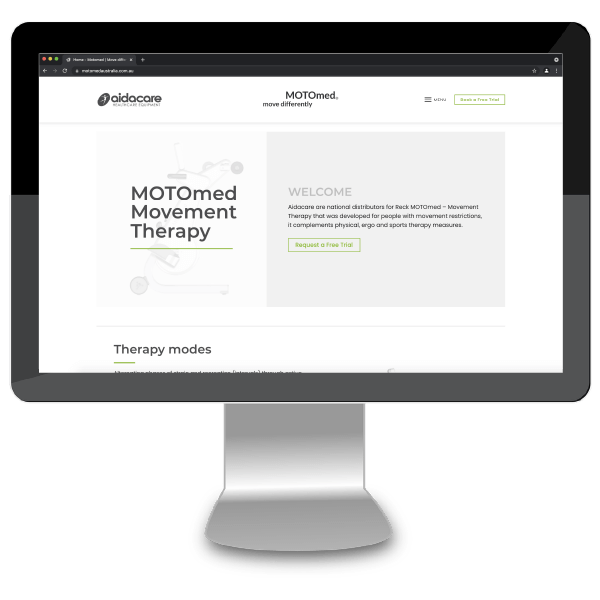 MOTOmed Movement Therapy that was developed for people with movement restrictions.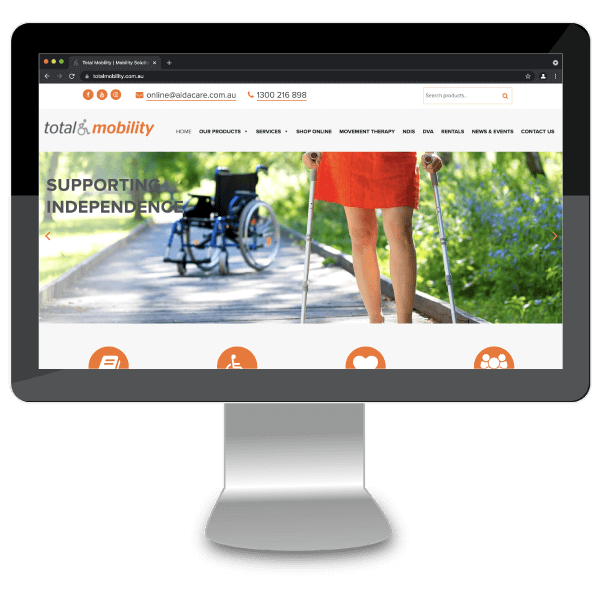 Mobility and access solutions designed to enhance quality of life and independence.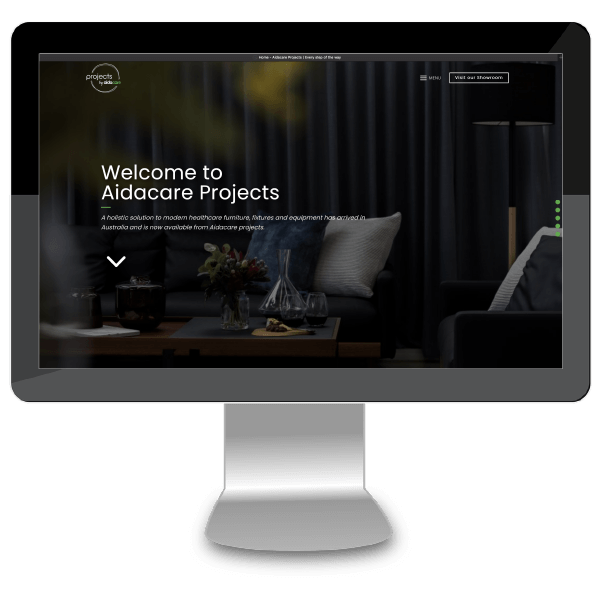 Projects by Aidacare website for all your project fitouts and more.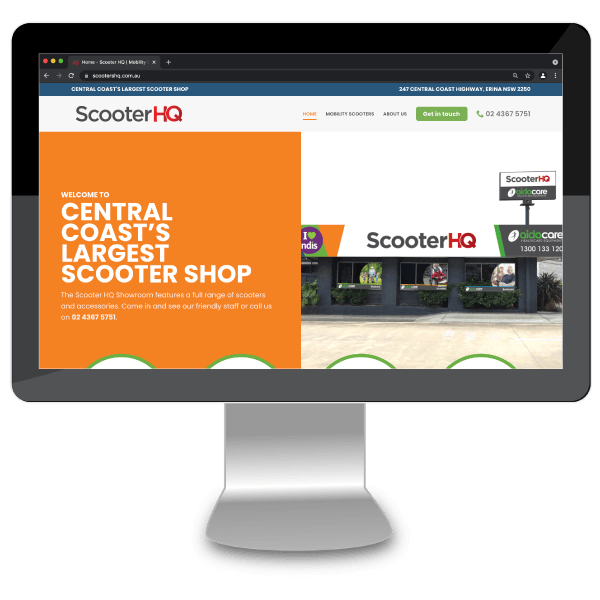 Central Coast's largest mobility scooter shop and features a full range of scooters and accessories.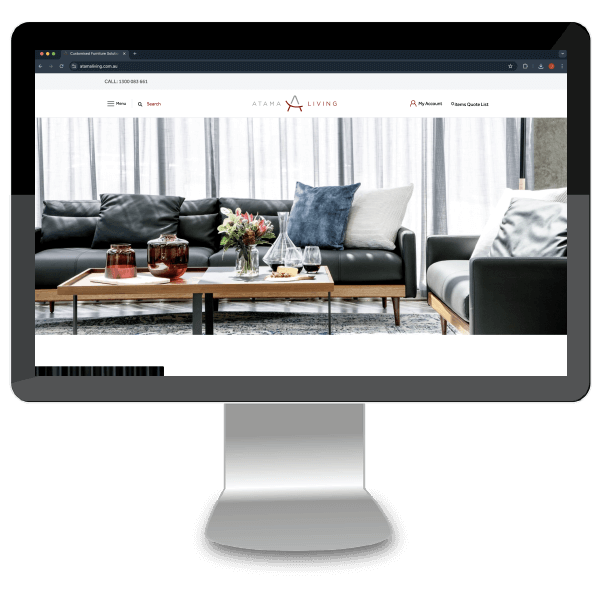 Atama Living website coming soon for all your furniture requirements.