OT Week 2023
Occupational Therapists come together to celebrate their passion at this year's OT Week.
Aidacare hosted a series of local Aidacare Professional Training (APT) events over two days in October, around the country.
Aidacare's OT Week event offered four 20-minute sessions, covering a guest presentation by Donna Markham (via video), next-gen seating, mobility scooter safety, and bariatric assistive tech.
To ensure you don't miss out make sure you keep an eye on our upcoming events.
What our attendees had to say..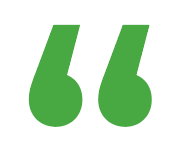 The event is always very informative in relation to products and items available for our clients to support them within their home and community.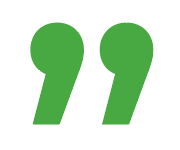 - OT Week Attendee, Orange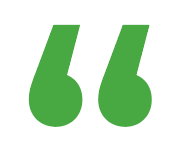 You outdid yourselves with the goodie bag! Such a great size for everyday use.
Really appreciated the talk regarding the importance of self-care as a therapist, and maintaining a healthy work-life balance.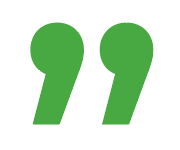 - OT Week Attendee, Southport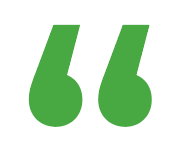 Great product knowledge and very friendly. Great sense of support and community. Thank you :)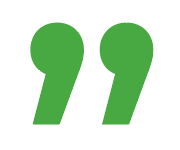 - OT Week Attendee, Broadmeadow