Solutions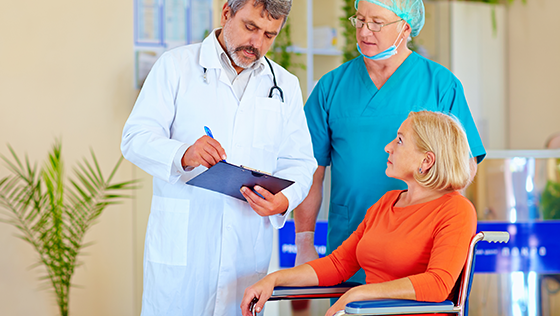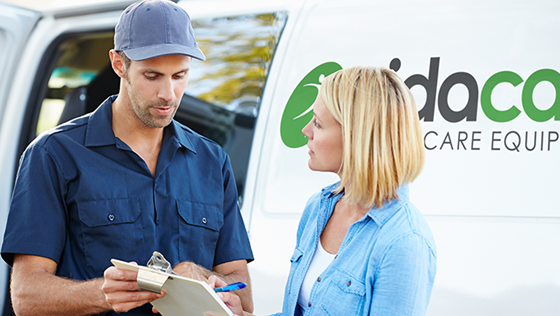 Aidacare provides much more than just great products to our clients
Aidacare is a multi-disciplined solution provider servicing clients across the Hospital, Aged Care, Community and Disability segments.
Providing practical solutions to both commercial clients and end-users who might be ageing-in-place or who may be living with a disability.
Working extensively with Allied-Health providers and Care Givers in the Community, at Home and in Aged Care Facilities and Hospitals to identify and provide solutions to a range of challenges.
Finding economic solutions to challenges involving scale for our commercial customers by utilising our national distribution capabilities, broad product range and extensive experience.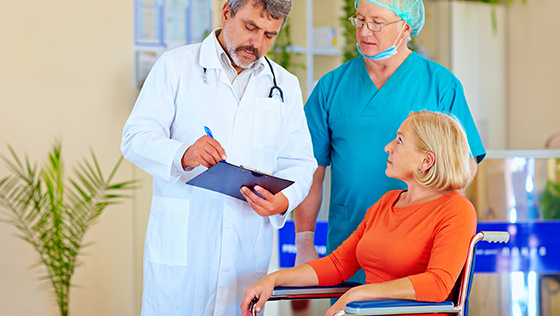 Aidacare manages one of the largest healthcare equipment rental fleets in the country providing high levels of availability and servicing a wide range of client needs. Wheelchairs, Electric Homecare Beds, Scooters, Rollators, Walking Aids are all available for rental. Read more about our Rental & Discharge Solutions
If you're fitting-out or refurbishing a facility, Aidacare brings expertise and experience that can help you deliver your project on-budget and on-time. Aidacare's proven experience in this field means we are a value-adding partner, rather than just another supplier in the process. Read more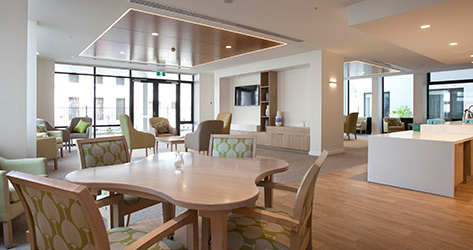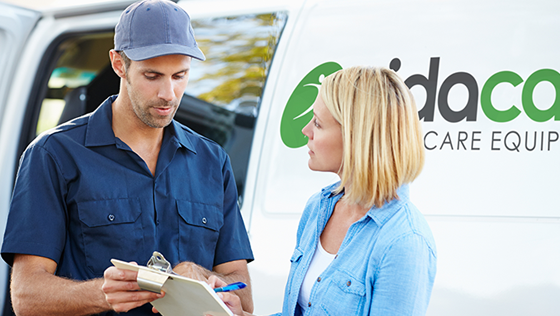 Aidacare's Preventative Maintenance & Asset Management Programs are tailored to meet our customer's requirements. The program concentrates on key aspects of maintaining equipment in the best possible condition in line with manufacturers' recommendations. Read more
Aidacare organises over 1,000 Home Modifications annually. Aidacare can arrange expert installation of everything you need to ensure the home is safe, secure and mobility-friendly. Read more