New & Exclusive
Browse the range below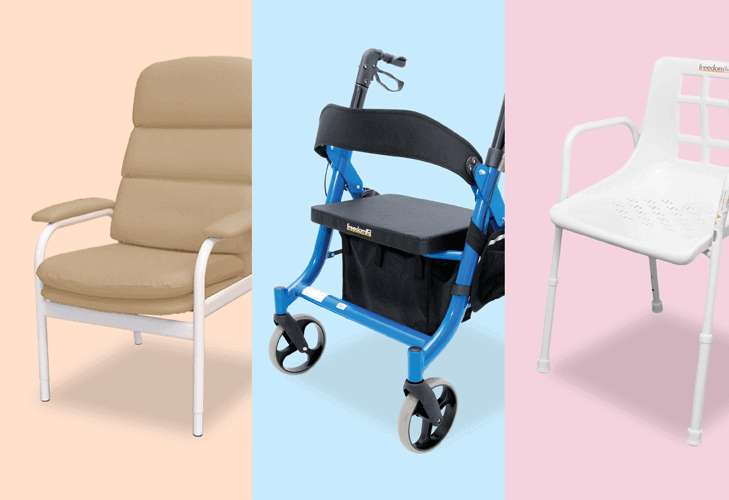 About Us
Freedom Healthcare provides a broad range of products that cater for mobility and rehabilitation needs including: wheelchairs, walking aids and seating.
Our products are thoughtfully engineered to provide dignity and support for the elderly or disabled providing a point of difference through innovation and product quality.
Freedom Healthcare has been a trusted brand for Occupational Therapists and their end-user clients across Australia for 25 years. Freedom Healthcare products can be found on many government contracts and at many locations.
Aidacare Healthcare Equipment provides national distribution and support for the Freedom Healthcare Brand across Australia.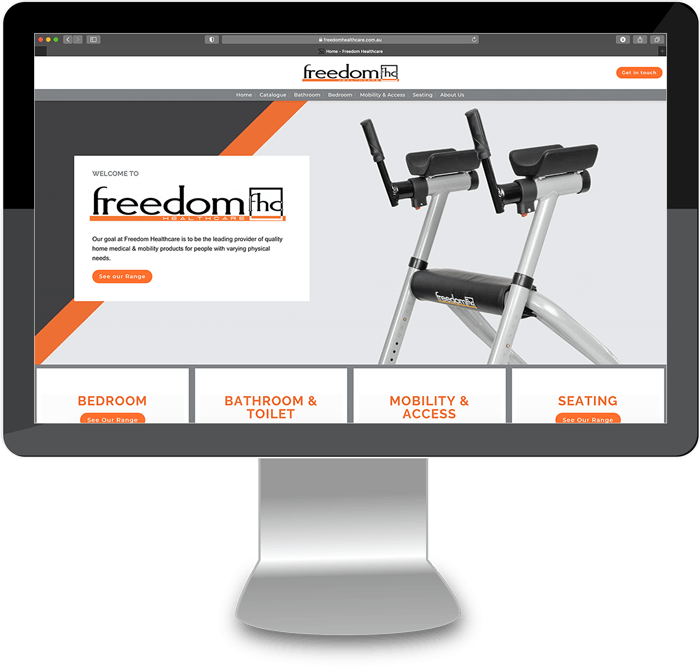 Visit the website here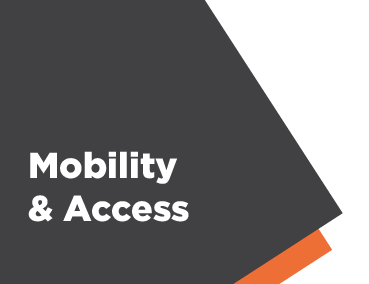 Forearm Walkers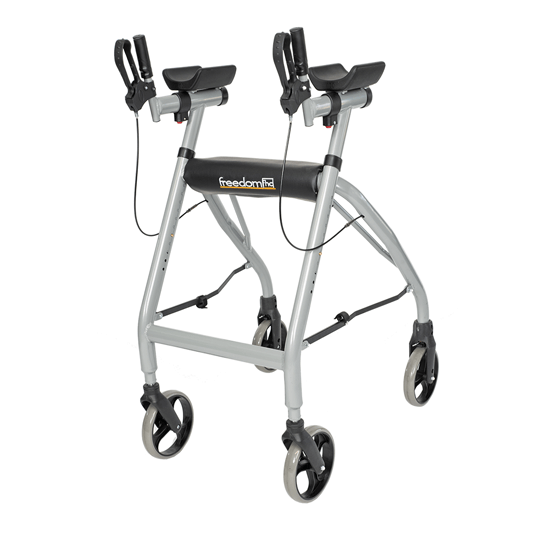 Walking Frames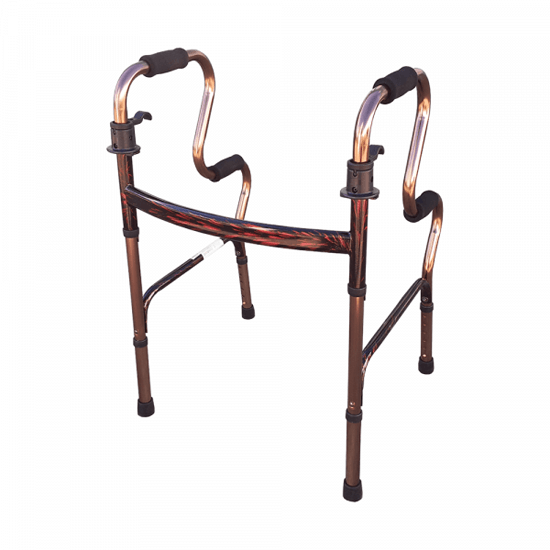 Walking Sticks