With carbon fibre technology, the Litestream Carbon Power Wheelchair is a great travel companion. In just a few quick steps, the Litestream Carbon folds down, making it a super lightweight effortless option to take when travelling in planes, trains and cars. It's a convenient mobility solution with the ability to fold and go.
Conveniently folds down for transportation
Lightweight carbon fibre frame with under seat storage
Joystick controller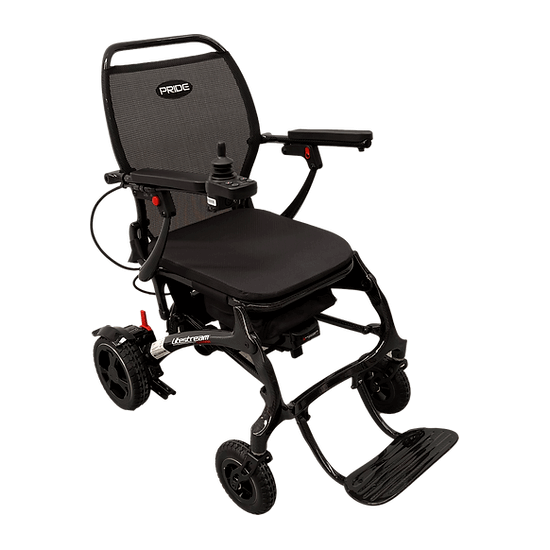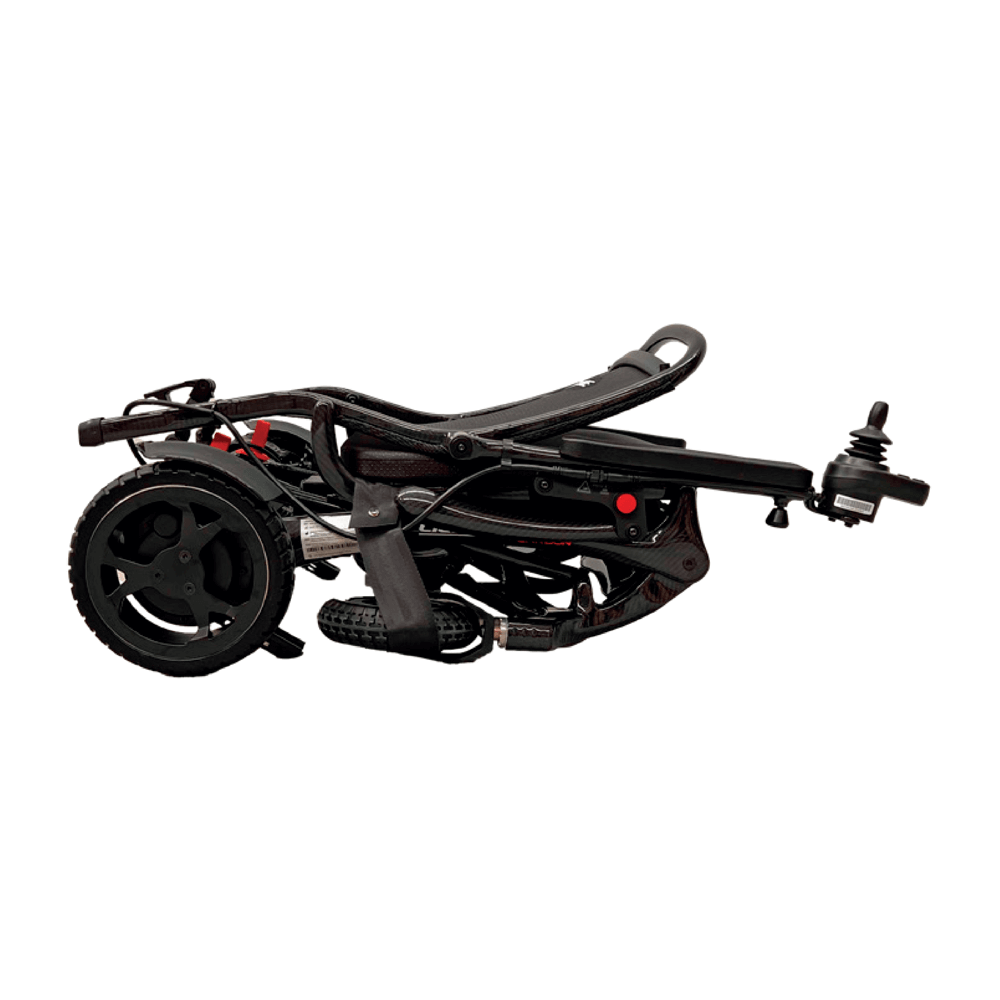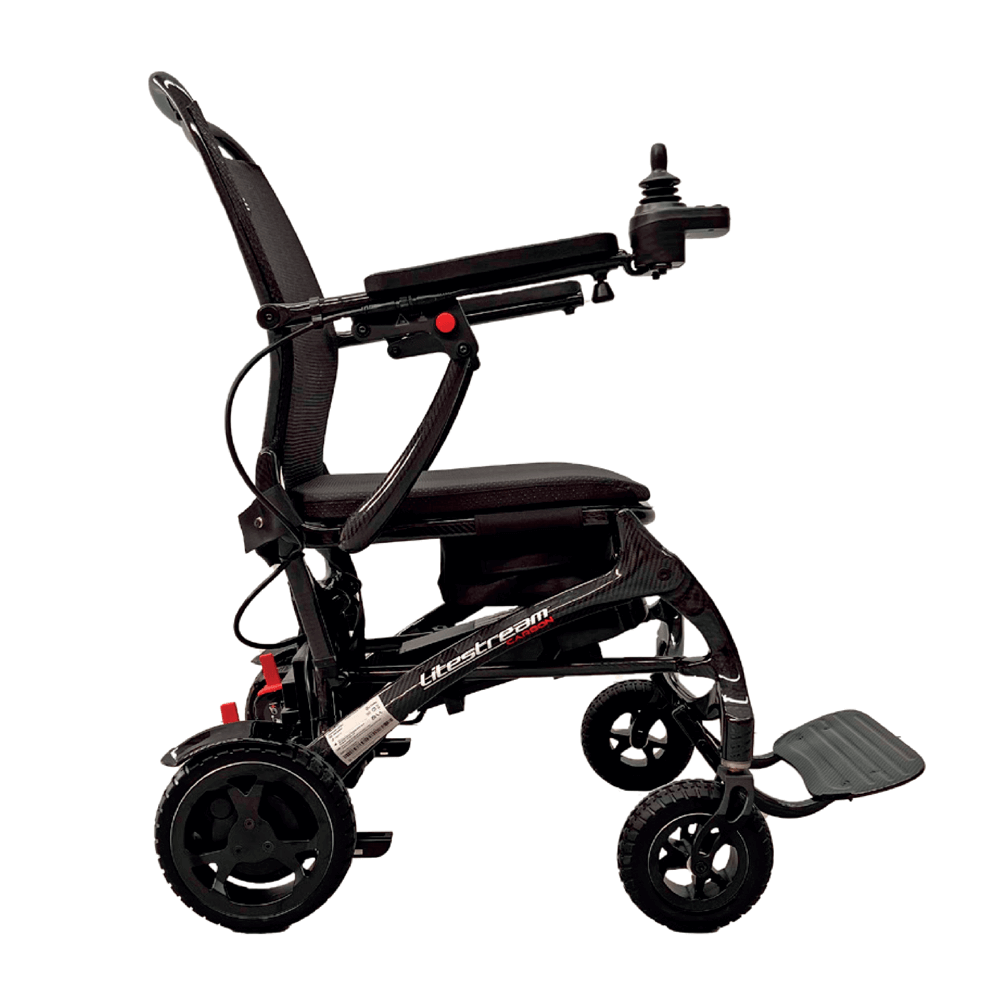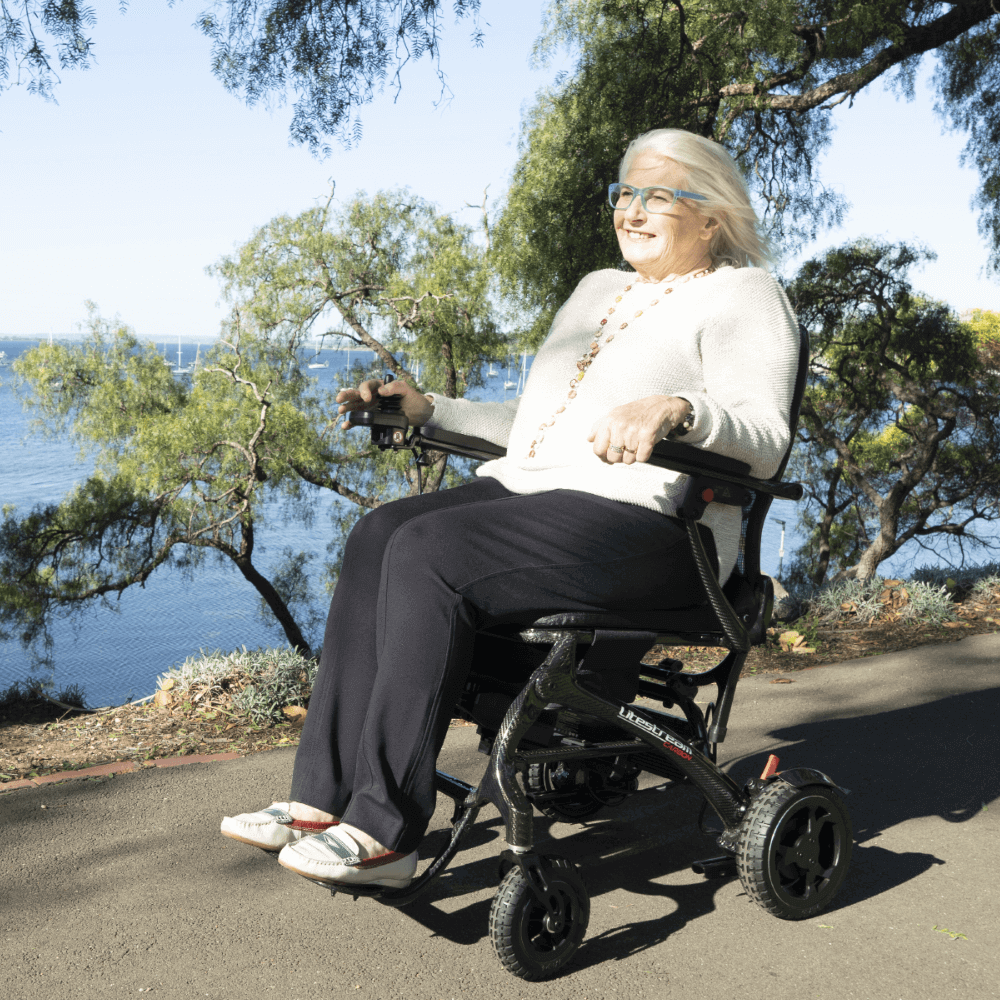 The Aspire Montana HD is a true bariatric seating solution, with 350kg and 400kg options available.

Unlike the standard Montana which is a single action, this chair is available in a dual action configuration with independent control of the back, leg rest, and lift movements.
Three interchangable backrest configurations that can easily be changed due to their velcro fastening with standard (pictured), waterfall, and reinforced lateral support
Capability to offer clients a custom-sized lift chair with the ability to specify the seat width, depth, height and armrest height. This option is available via the custom order form
Head cushion included as standard (if chosen) for extra comfort and support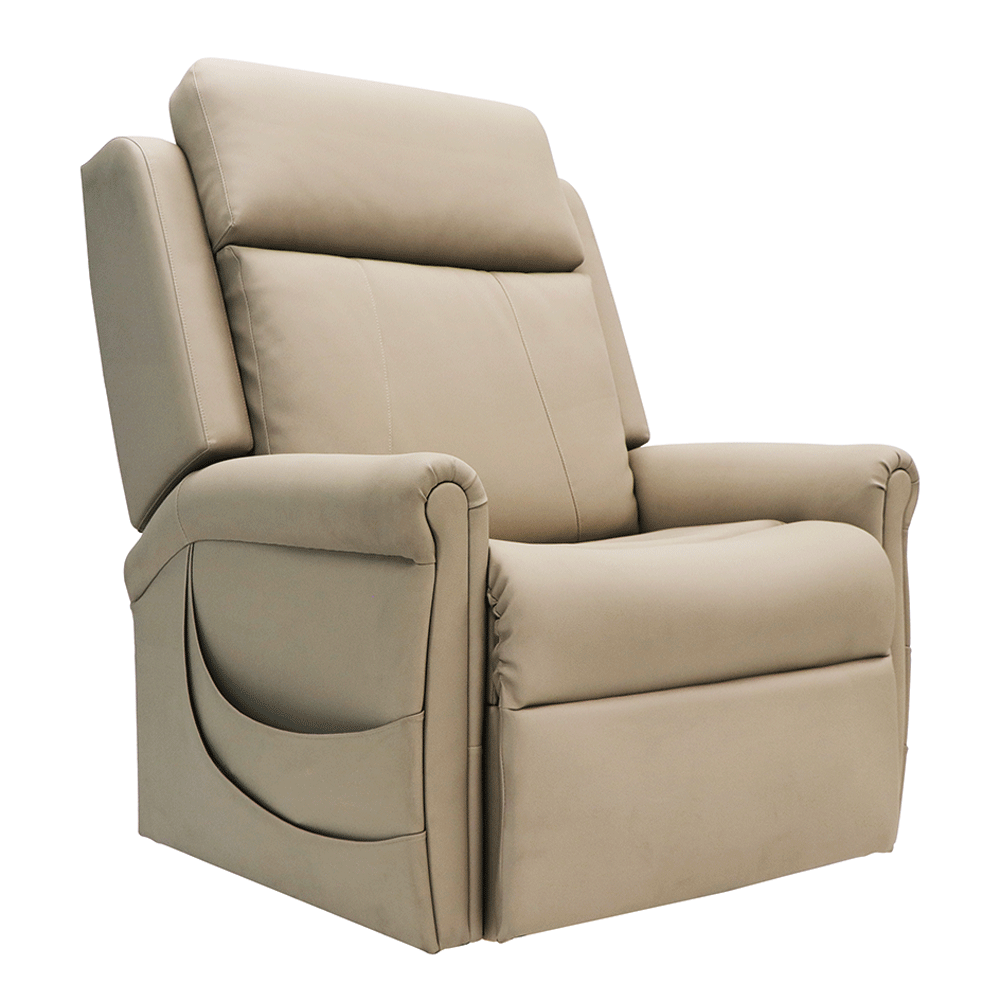 Aspire Socialite - Self Propelled
LIGHTWEIGHT FOLDING WHEELCHAIR
The Aspire Socialite is an ultra lightweight transport chair perfect for short trips and outings with friends or family. The generous 115kg safe working load caters to a broad range of users.

Contoured padded and breathable seat and back provide optimum comfort and postural support. Cut away arms improve table access and the offset uprights create hip space for coats and warmer clothing. Chair features large 24in rear wheels for user self-propulsion and attendant operated hand brakes with parking lock.
Sleek European design and stylish contemporary colours
One of the lightest transport chairs available - weighing only 9kg
Simple and intuitive folding for easy transportation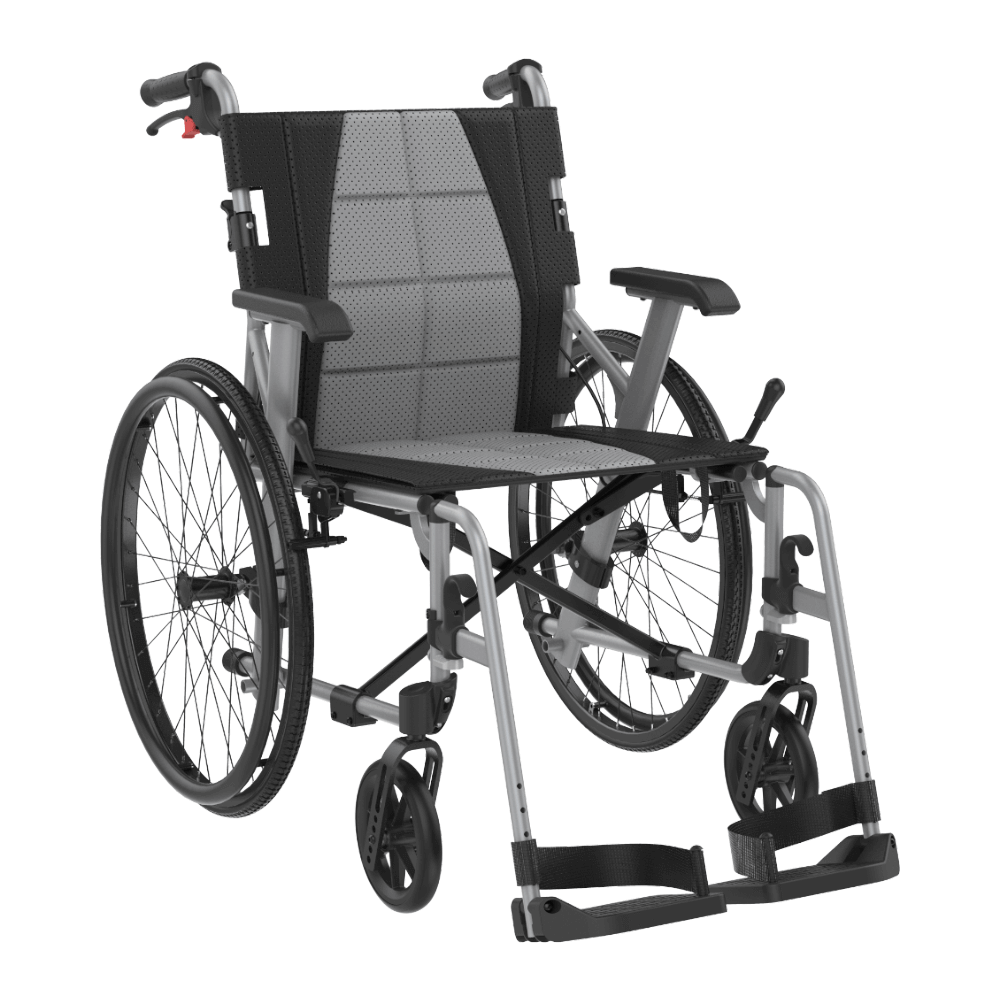 The Vogue Lightweight 2 is now available in a striking leopard print.
This modern seat walker has a clean and crisp frame design, making it a standout when going for a walk or browsing the shops. The lightweight aluminium body improves both manoeuvrability and portability.
Advanced locking breaks
Unbreakable TPE super soft wheels
New wider curved backrest
Minimised storage space with folded width 220mm
Locks when folded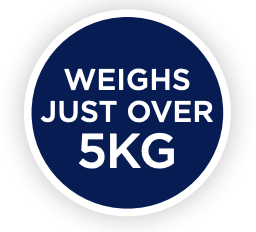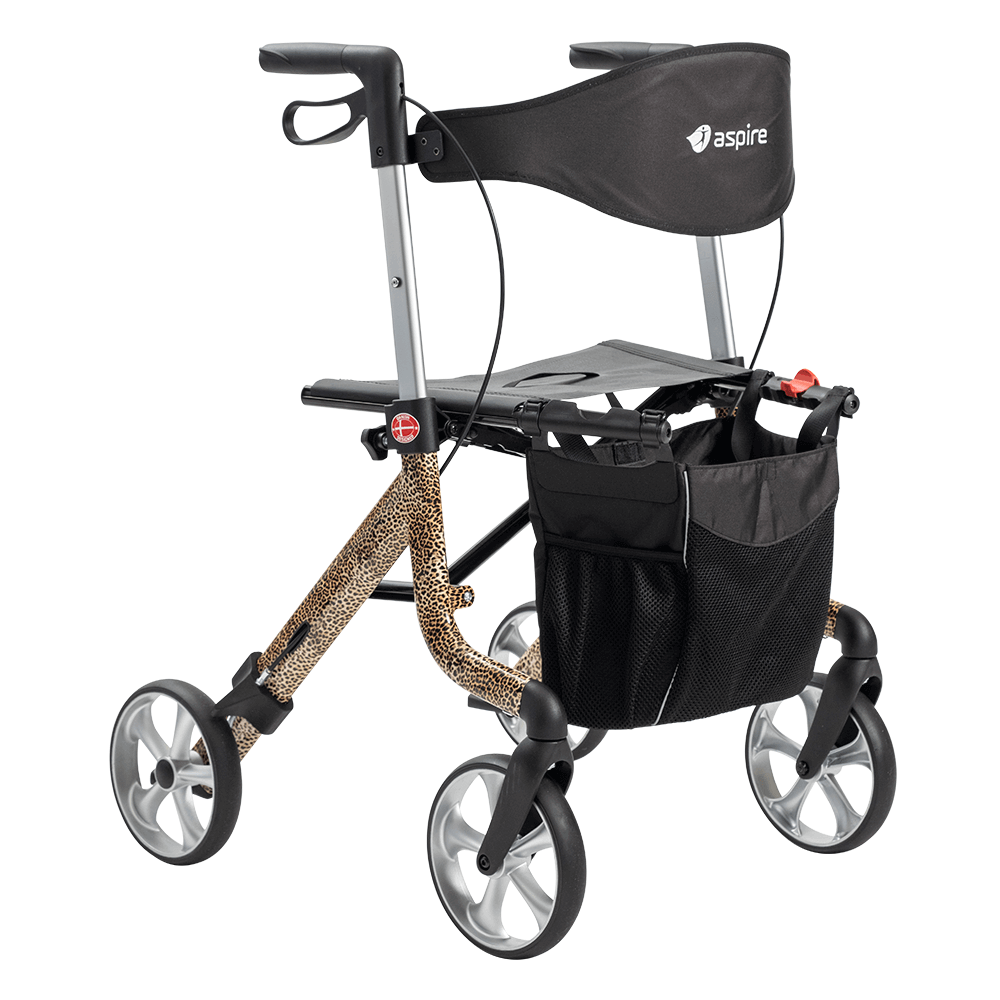 Dietz Kanjo Eco
ELECTRIC BATHLIFT
The Kanjo Eco provides perfect hygiene and safety when bathing. With its electric lift and lowering functions, reduced mobility during bathing is no longer an issue.

An ergonomically designed seat and electric backrest allow the user to bathe in comfort all with the press of a hand control.
Independent lowering and raising of the user in a bathtub
Floating hand control (lithium battery)
Flexible side panels maintain contact with the bath wall at all times ensuring gap free transfers
Up to 40 degrees of backrest recline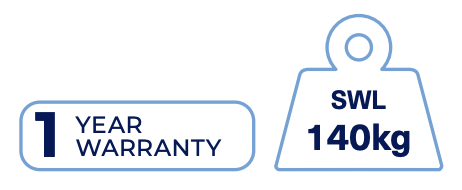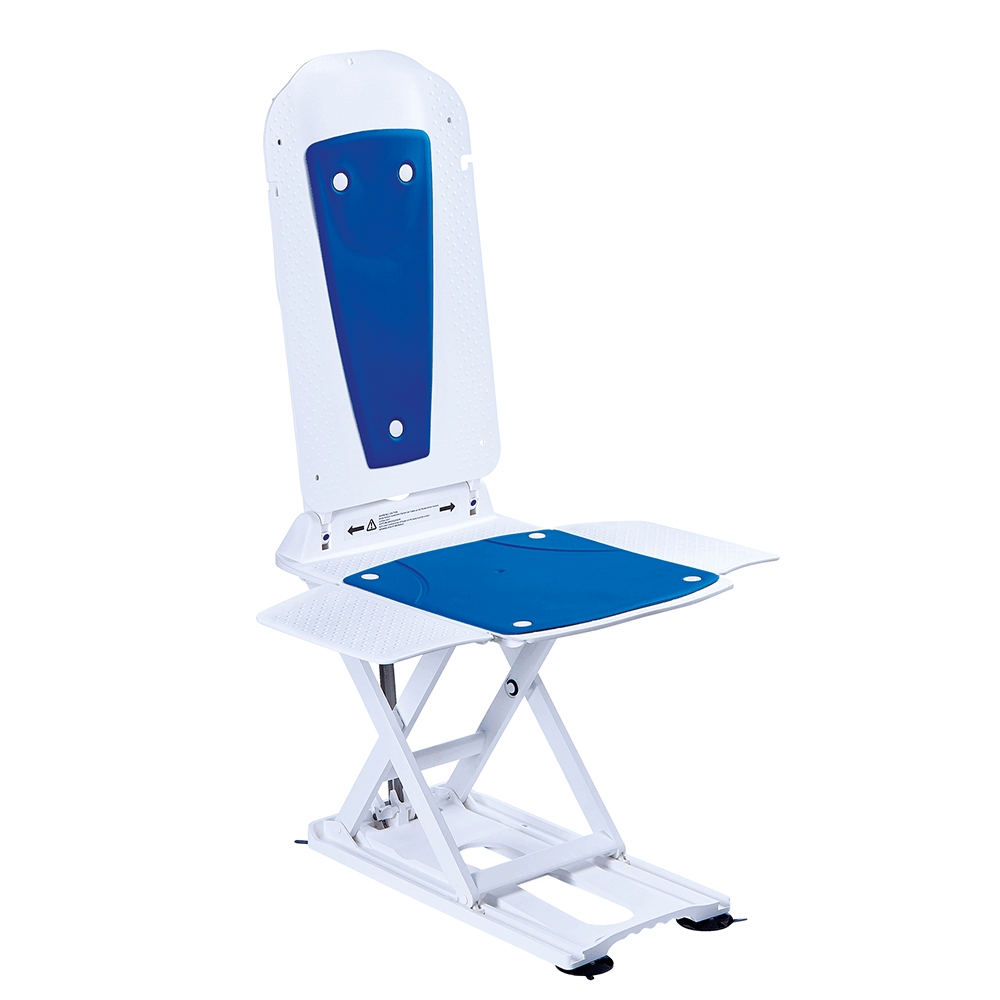 Aspire's new retail box range combines industry leading products with eye catching packaging.

The Aspire products come packaged in convenient packets or cardboard boxes with carry handles.

They are easy to assemble and come with a minimum one-year warranty.


Aspire Evoke 2 Wheelchair
Convert your Evoke 2 wheelchair into a transit wheelchair with 12in wheels and attendant brakes.

Or update your Evoke 2 with 24in rear wheels to include attendant brakes with these two accessory kits.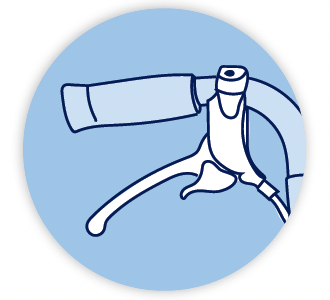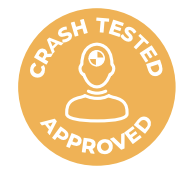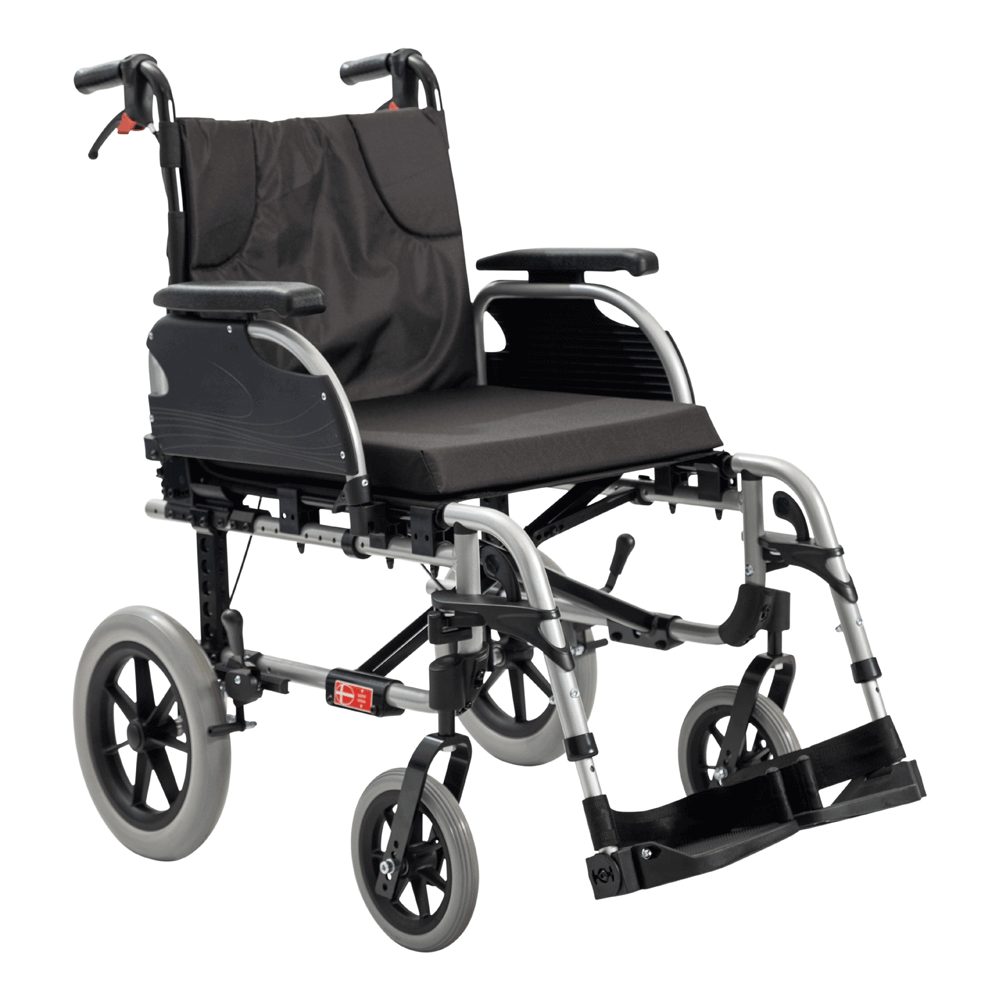 The FLX Floorline Bed features market leading 100mm low height whilst maintaining full ground clearance.

The attendant control panel allows caregivers functional control and the ability to lock out certain bed functions from being operated via the handset.

Full clearance under the bed minimises the risk of cord impingement and protects flooring from damage.
Stylish, custom and bespoke bed ends and side panels
Four section wipe clean mattress platform
Adjustable powered backrest
Adjustable powered legrest
Anti-shear auto-regression backrest
Trendelenburg/Reverse Trendelenburg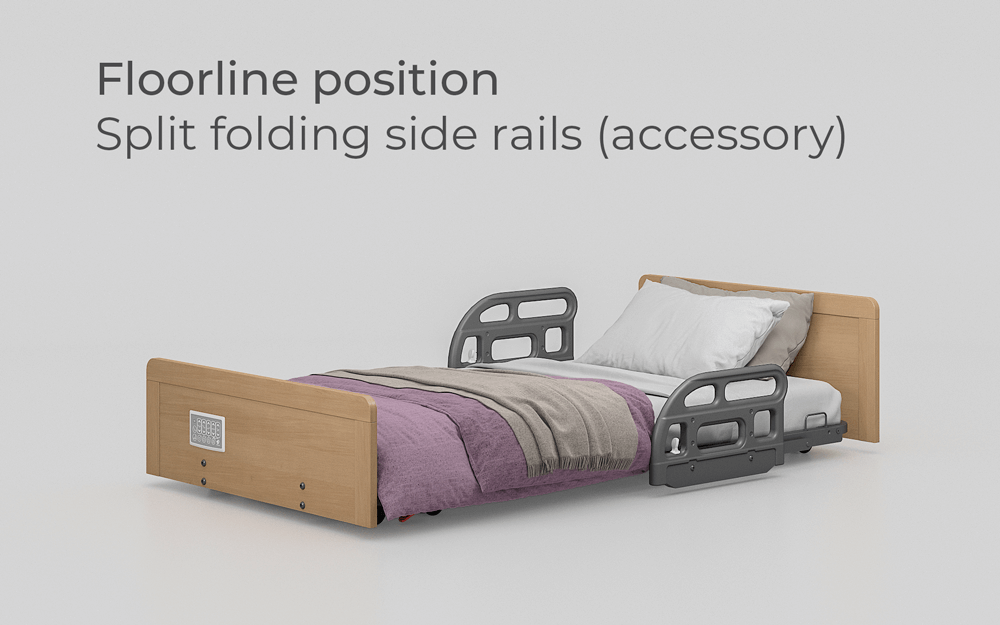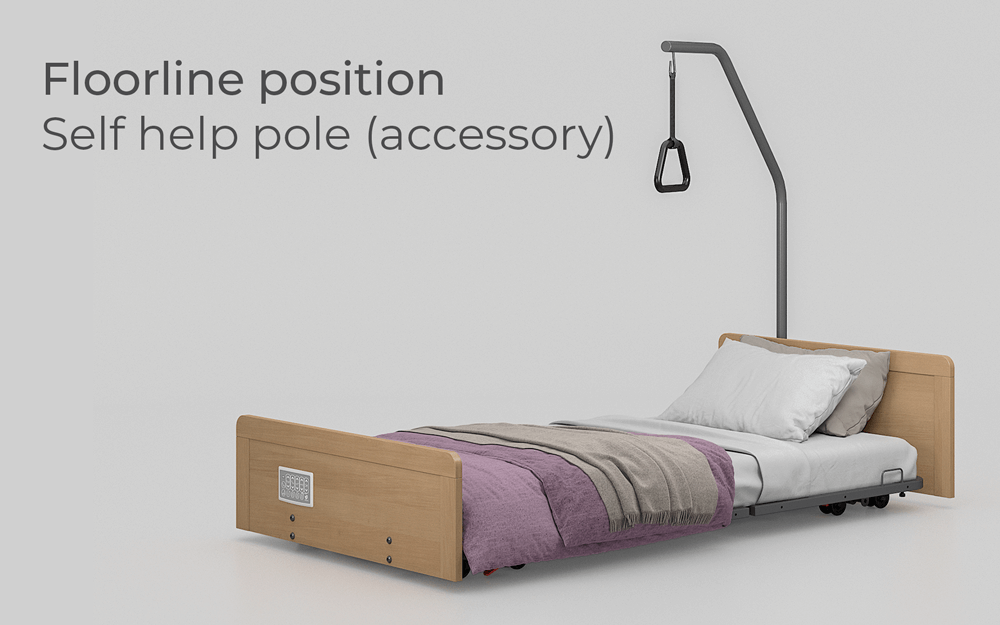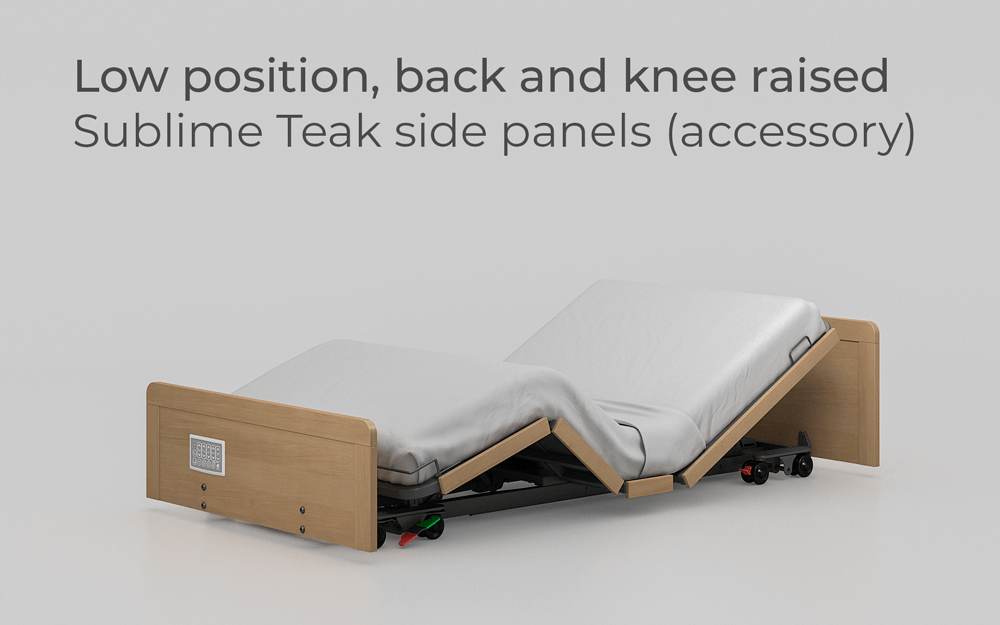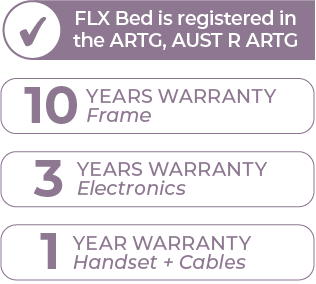 Aidacare Medical Carts
MEDICATION AND EQUIPMENT CARTS
Aidacare Medical Carts are designed to offer an attractive, practical and durable cart with multiple configurations to enable the efficient organisation and delivery of medication and equipment.

The carts come in three height options: Small, Medium and Large, whilst the modular design enables custom drawer combinations.
Integrated handle for ease of handling
Large work area with slide out work surface are standard
Choice of Breakaway Lock, Digital Lock, or Key Lock
Smooth opening drawers with soft close
Many options and accessories are available
Cart Colours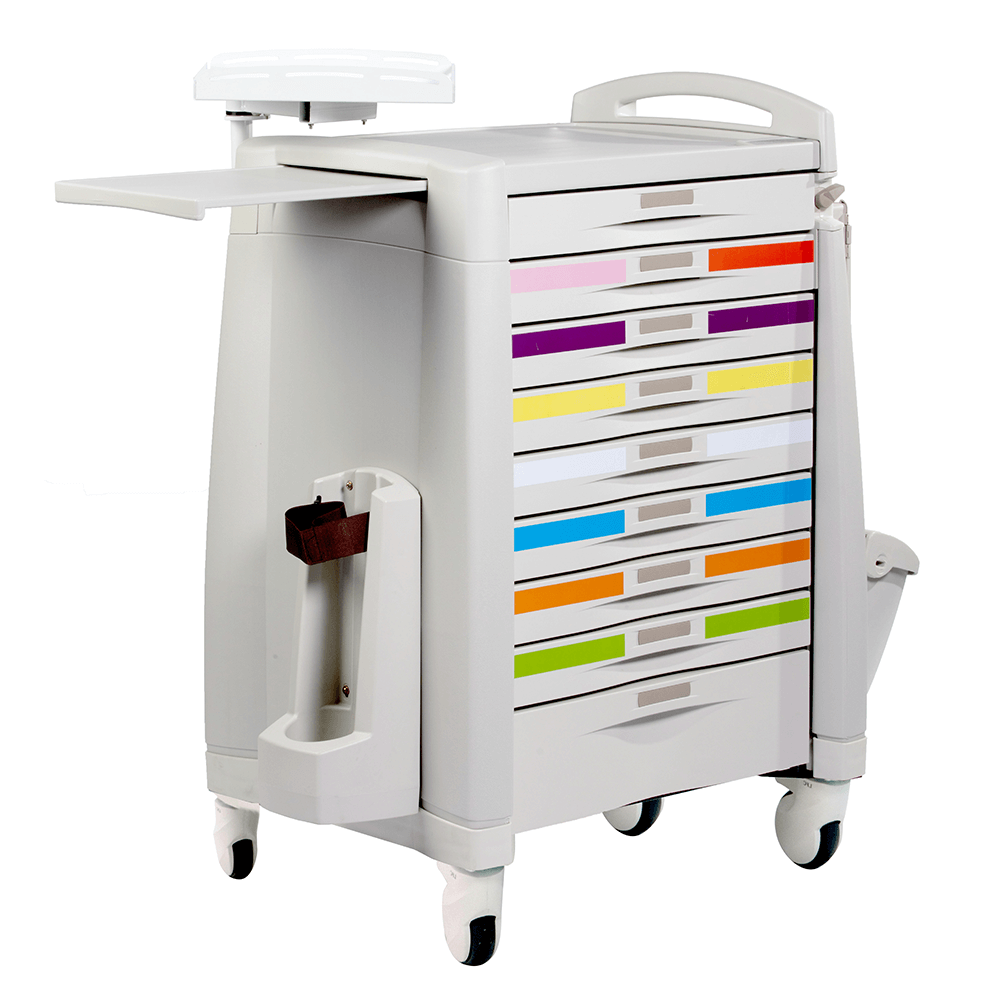 Aspire Medical Range
AUTOCLAVABLE POLYPROPYLENE
A range of Wash Bowls, Kidney Dishes, Urinals and Bed Pans that are fully autoclavable and made from premium polypropylene.

They will last for many years in any healthcare environments subject to the rigours of cleaning, sanitation and infection control requirements.
Heavy duty and reusable
Designed for use in healthcare environments such as surgeries, acute care, general ward, medical centres, and aged care facilities
Autoclavable polypropylene that can be cleaned using autoclaves and sanitisers
Pastel green colour for easy identification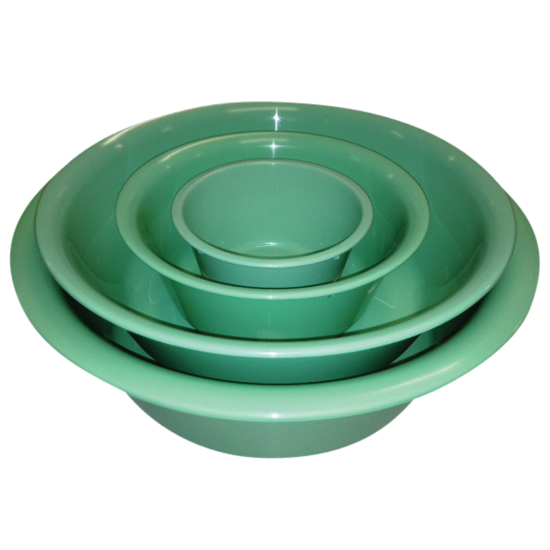 Malvestio Elektra With Deltadrive
PATIENT TROLLEY
The Malvestio Elektra features foot operated hydraulic lift, tilt, back raise, Trendelenburg, and reverse Trendelenburg functions.
The full length sliding X-ray deck ensures complete spinal coverage.
DeltaDrive electric centre 5th wheel with integrated controls in headboard provides powered maneuverability for hospital staff
Comfortable 100mm foam mattress with multi-stretch cover
Quick Release CPR with access from both sides for backrest and knee break ensures the trolley is emergency ready at all times
Collapsible vertical side rails fold away below the patient surface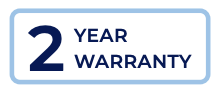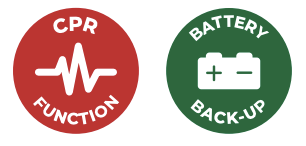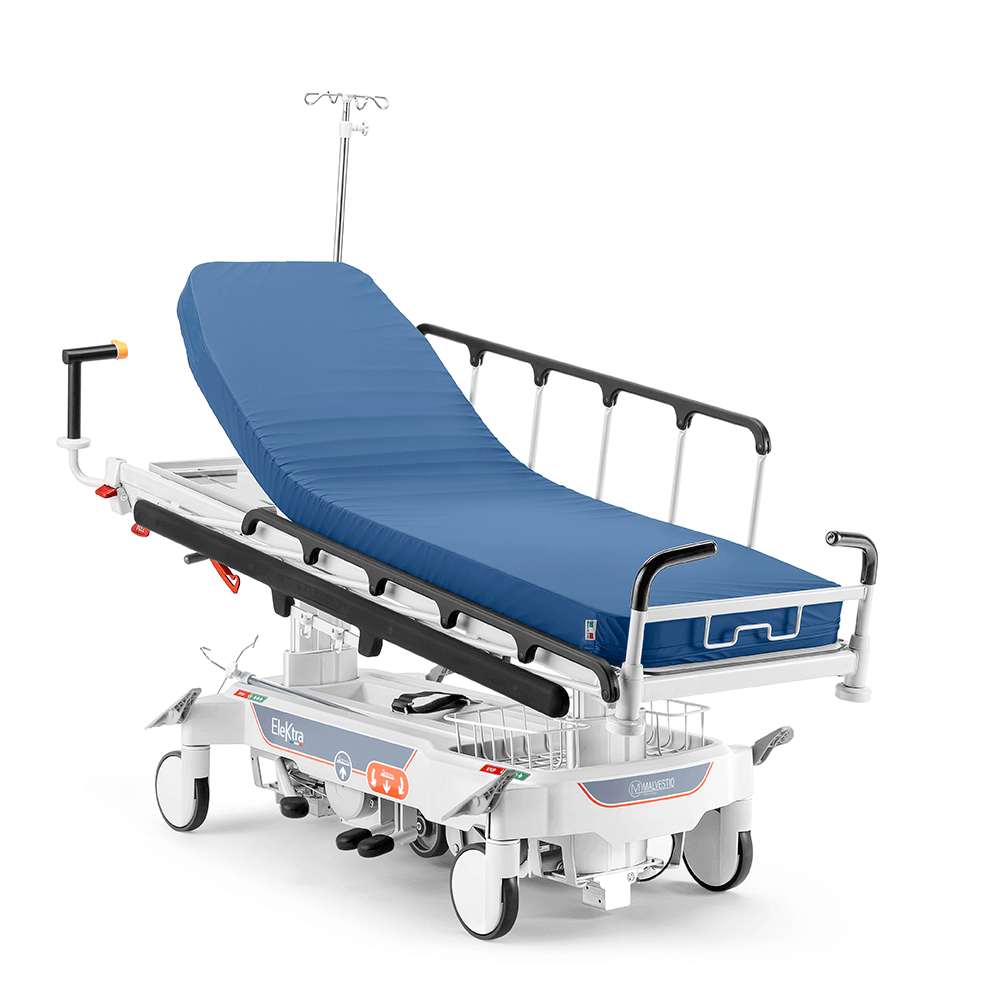 Malvestio Brera RX
PATIENT TROLLEY
The Malvestio Brera RX features foot operated hydraulic lift, tilt, back raise, Trendelenburg, and reverse Trendelenburg functions.
The full length sliding X-ray deck ensures complete spinal coverage.
Comfortable 100mm foam mattress with multi-stretch cover
Quick Release CPR with access from both sides for backrest and knee break ensures the trolley is emergency ready at all times
Collapsible vertical side rails fold away below the patient surface
Fold-away carer push handles to maximise workspace