About Magic Mobility
Aidacare is a national distributor for Magic Mobility products. Magic Mobility is a leading Australian power wheelchair designer, developer and manufacturer. Their focus is on creating wheelchairs tailored to individual needs. Magic Mobility are determined to push the boundaries of what electric wheelchairs can achieve and above all provide users with choice.
Magic Mobility's all terrain wheelchairs help bring more aspirational goals within reach because they take you where you need to go and help you stay comfortable for longer. The modular design enables easy adaption with seating and accessories as your goals and needs change. This makes a Magic Mobility power wheelchair cost less to own and operate over its lifetime.
You can book a trial with our team to demo products from the Magic Mobility range.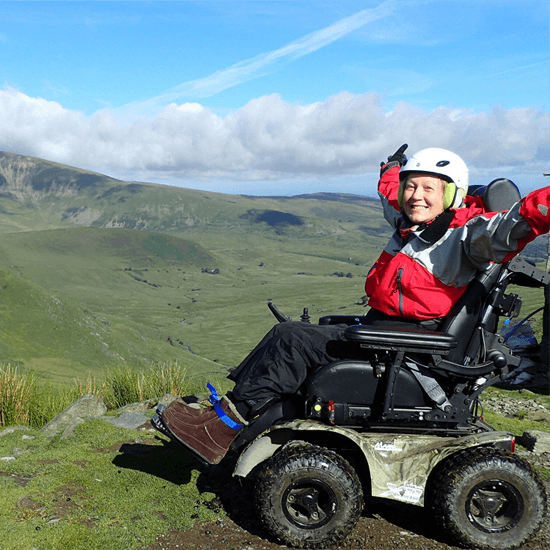 Magic Mobility Power Wheelchairs
Product Spotlight
EXTREME X8 - 4X4
Off-Road and Off the Map
The Magic Mobility Extreme X8 provides the freedom you've always wanted. The X8 is your partner to almost any destination. Sand, snow and every terrain you can throw at it. With unrivalled off-road performance and reliability, the X8 is perfect for outdoor adventurers, explorers and rural workers. If the great outdoors is where you want to be, the Extreme X8 is waiting to take you there.
Previous
Next