TAC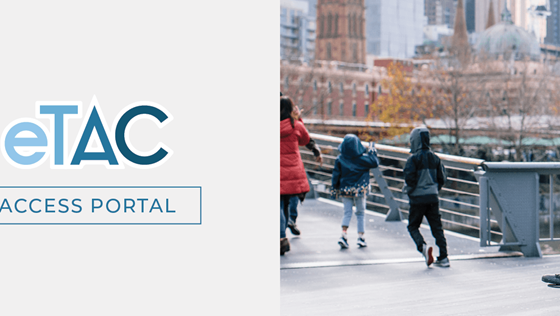 The Transport Accident Commission (TAC) provide support to people injured in transport accidents. Aidacare are contracted to TAC for the supply of a broad range of Rehabilitation, Mobility and Complex Assistive Technology Equipment.

Aidacare have developed an exciting new Ordering Portal in partnership with the TAC. Our new eTAC Portal allows you to place your orders quickly and easily whilst eTAC's convenient dashboard functionality allows you to manage all your orders and clients and view the status of each order.

Click here to be taken to our new eTAC Portal.

Aidacare have been a reliable and trusted partner to the TAC for nearly 20 years. We provide a Victorian state-wide coverage for the delivery of equipment and provision of services, in addition to offering a National wide provision of services.

Our friendly, dedicated and experienced TAC customer service team are available to you on 1300 133 120.
Popular TAC product categories