Whill Power Wheelchairs
Move More. Live More.
Experience the world with Whill Power Wheelchairs and live life without boundaries.
Innovative products built to challenge the perception of what a mobility device can do.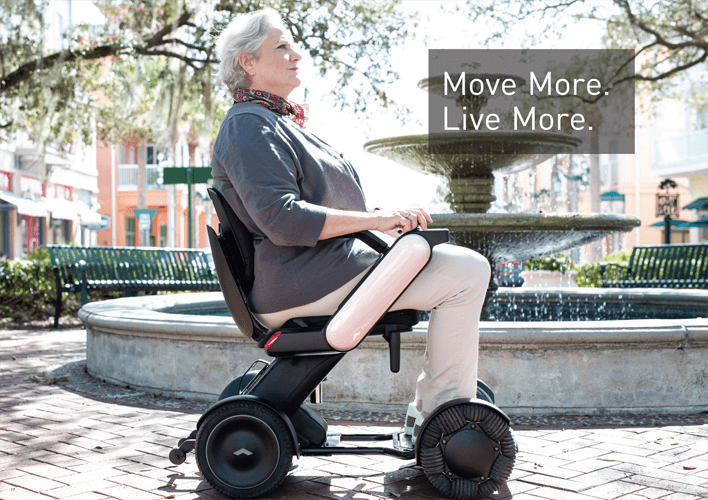 Whill F Folding Power Wheelchair
The Perfect Folding Powered Wheelchair Has Arrived.
Lightweight, foldable, manoeuvrable. The Model F allows you to explore your world with greater mobility and independence.
Experience the same performance and smart technology that WHILL is known for with a new foldable design.

Foldable Design - Easily transport the Model F on buses, trains, and planes – or in the trunk of a car or taxi.
Lightweight - Weighing only 24kg, the Model F is one of the lightest power chairs on the market today.*
Connect Intelligently - The WHILL app allows you to check key device information and drive the Model F remotely.
Drive with Peace of Mind - Stay engaged in activities and embrace your surroundings knowing the Model F will keep you safe while you ride.
Customisation - Choose from five colours and a great selection of accessories to match your personal style and enhance your driving experience.
*Weight is 26.7kg, if battery is not removed. Battery weighs 2.7kg.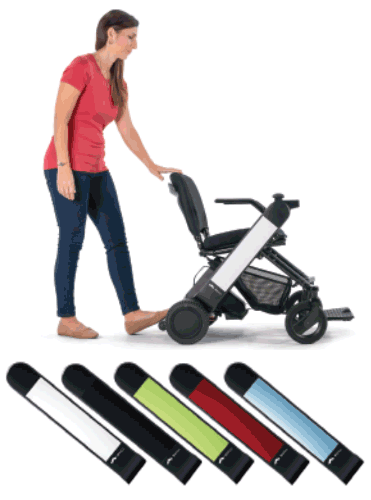 Whill C2 Power Wheelchair
Challenge the perception of what a mobility device can do.
Convenience - The Model C2 is simple to operate and can make tight turns to get you wherever you need to go.
Powerful - Impressive power that allows you to see and do more. Live the life you aspire to with the WHILL Model C2.
Portable - Disassembles in four easy steps. The Model C2 can be disassembled for easy transportation in the boot of any car. Whether shopping on the weekend or travelling with your family, the Model C2 allows you to live life to the fullest.
Colour Variation

Drive in Style - Choose from 8 different arm colour options and customise the Model C2 to match your personal style.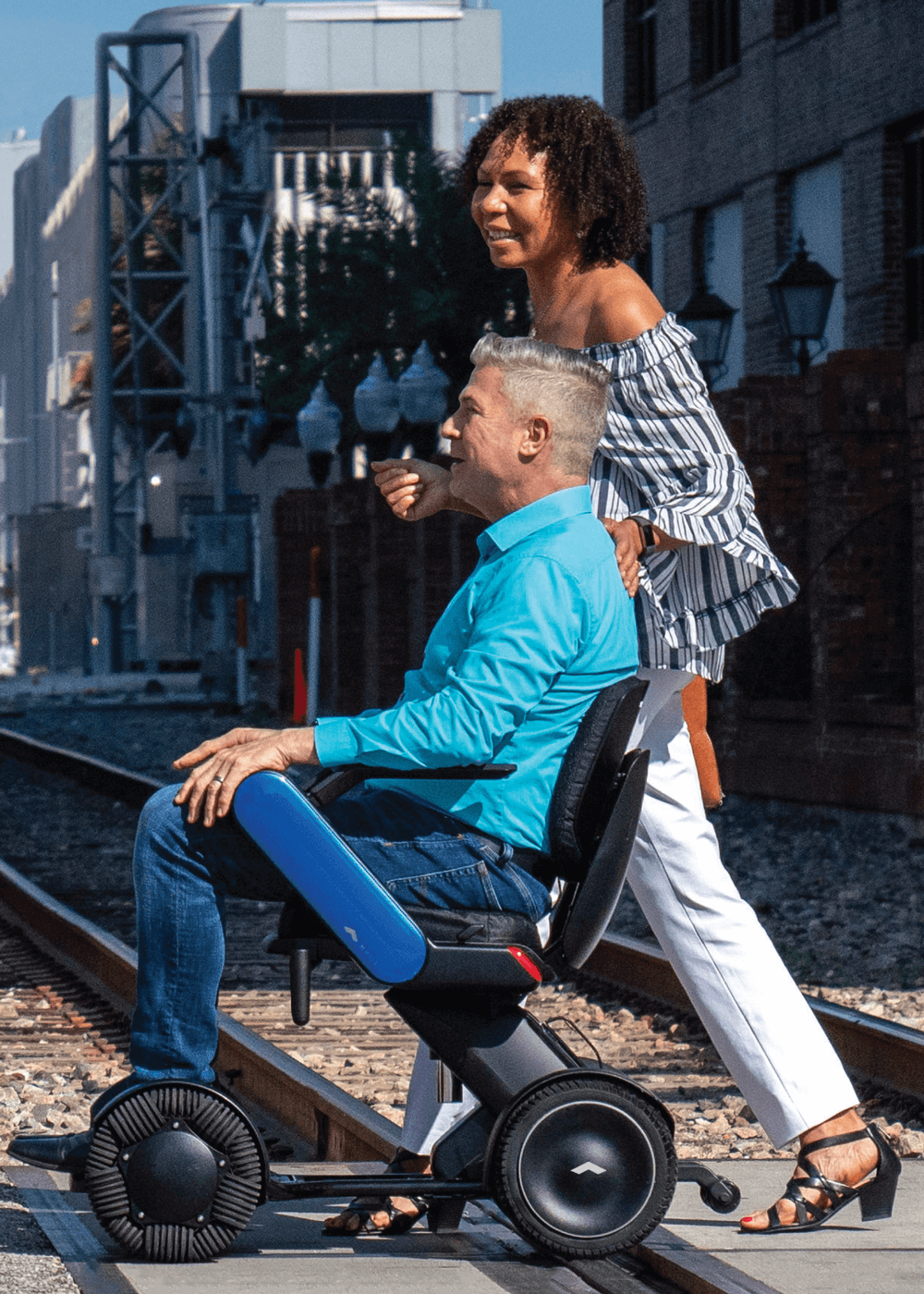 Whill C2 Power Wheelchair
With Custom Seating Options.
WHILL provides high-quality seating and positioning solutions to individuals with specialised needs. These solutions offer more possibilities and greater comfort for WHILL Power Wheelchairs, ensuring every user receives the seating and mobility support they require.

Aidacare equipment specialists can script and fit the custom seating to your Whill C2, fill out your details below to arrange an appointment to discuss your individual requirements.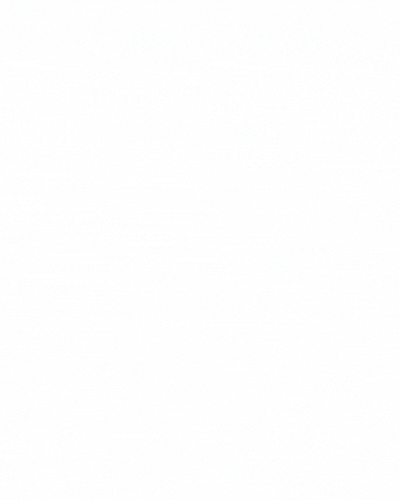 Whill Power Wheelchair
Request a Trial
Whill Power Wheelchair Resources