Aidacare Supporting Occupational Therapist's
Aidacare is dedicated to supporting Allied Health professionals by providing a service second to none in supporting their everyday needs.
Training and education are at the heart of what we do, we transpire this information through PDF resources, training videos and the APT (Aidacare Professional Training) program.
Our Complex Rehab philosophy is to assess and recommend the clinically appropriate product solution based on the individual client's needs, we facilitate OT / client meetings to prescribe the best possible solution.
This page is our resource centre supporting and empowering the everyday needs of a busy allied health professional.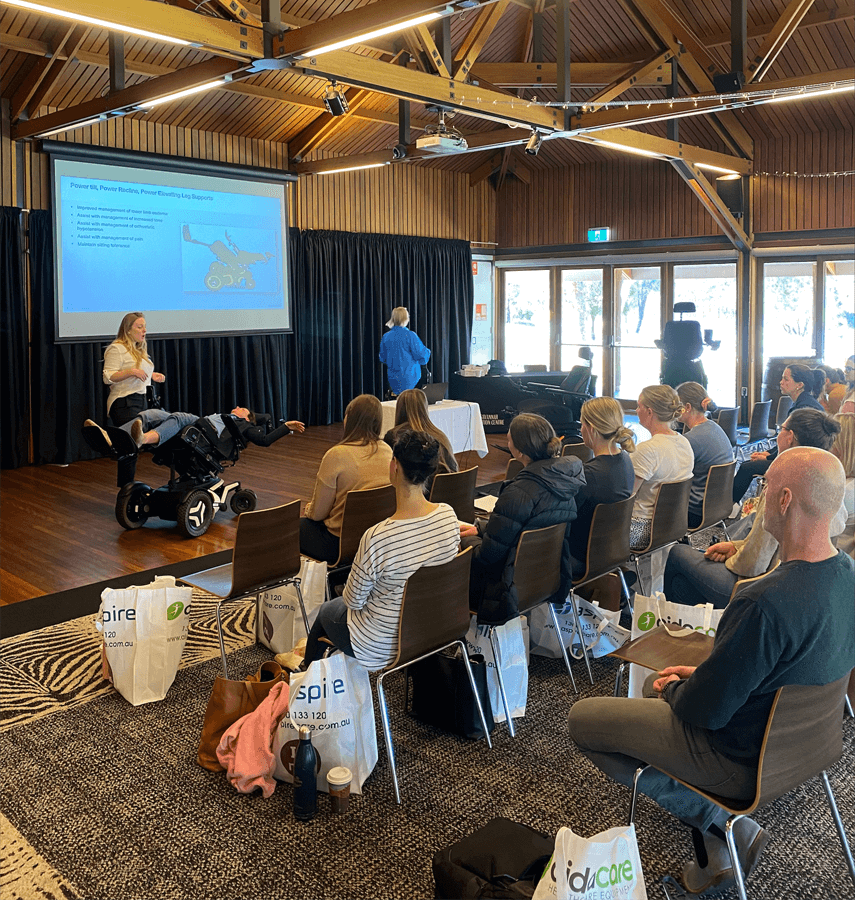 Manual Handling Training Videos