Aidacare National Retail Network

Aidacare is one of Australia's leading and most diverse healthcare equipment and service providers.
We have a national retail network providing trusted advice, sales, hire and expert customer service.
NATIONAL COVERAGE Located across all states of Australia Aidacare have showrooms in capital city and regional locations. We also have network partners covering other areas, so our products are easily accessible and our support is truly local.
FIND A STORE Our expert, friendly staff are ready to assist you in one of our showrooms.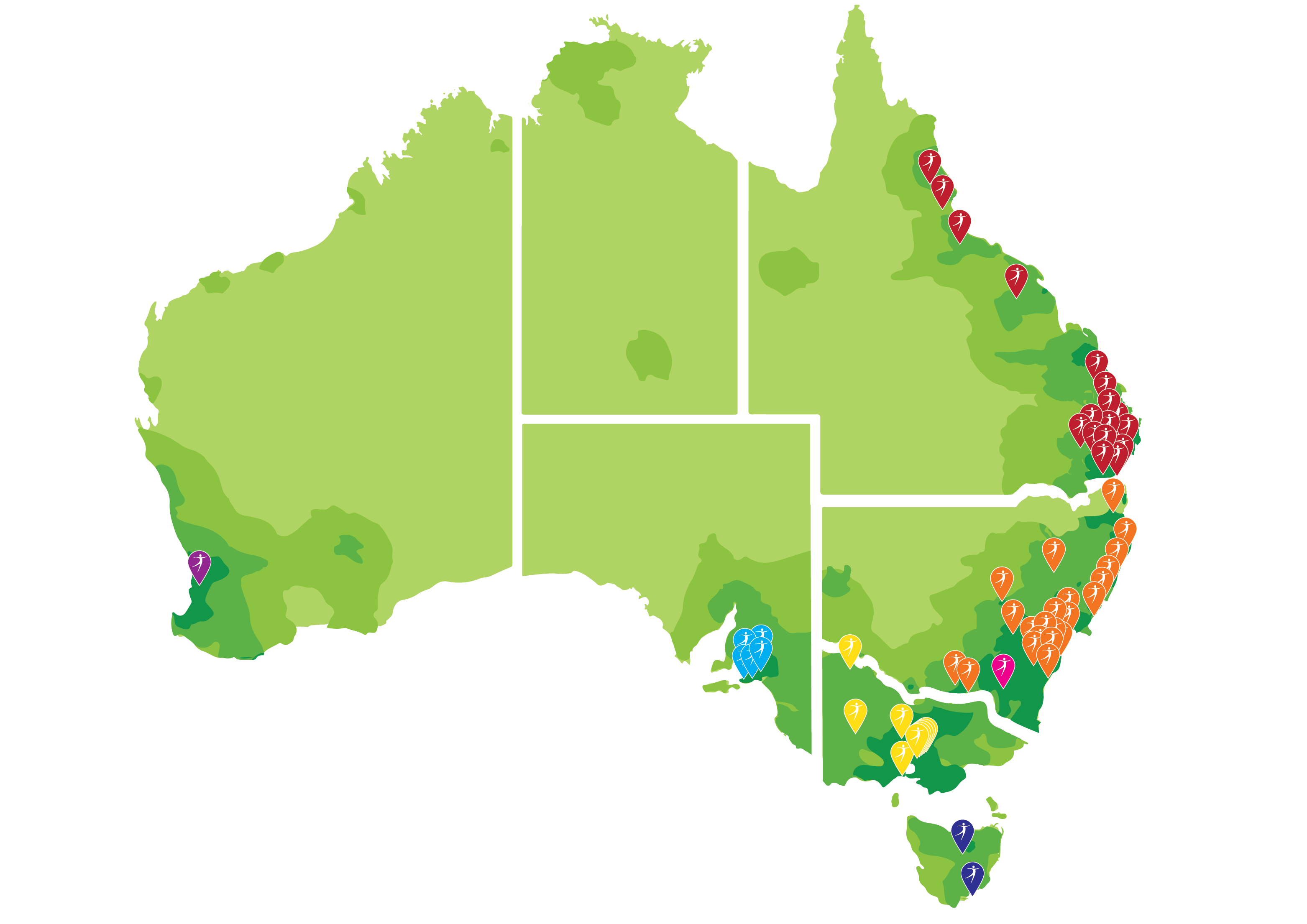 WHAT TO EXPECT FROM AN AIDACARE SHOWROOM
Expansive Product Range
Find a huge range of industry-leading healthcare equipment approved by our team of clinical advisors (occupational therapists) under one roof.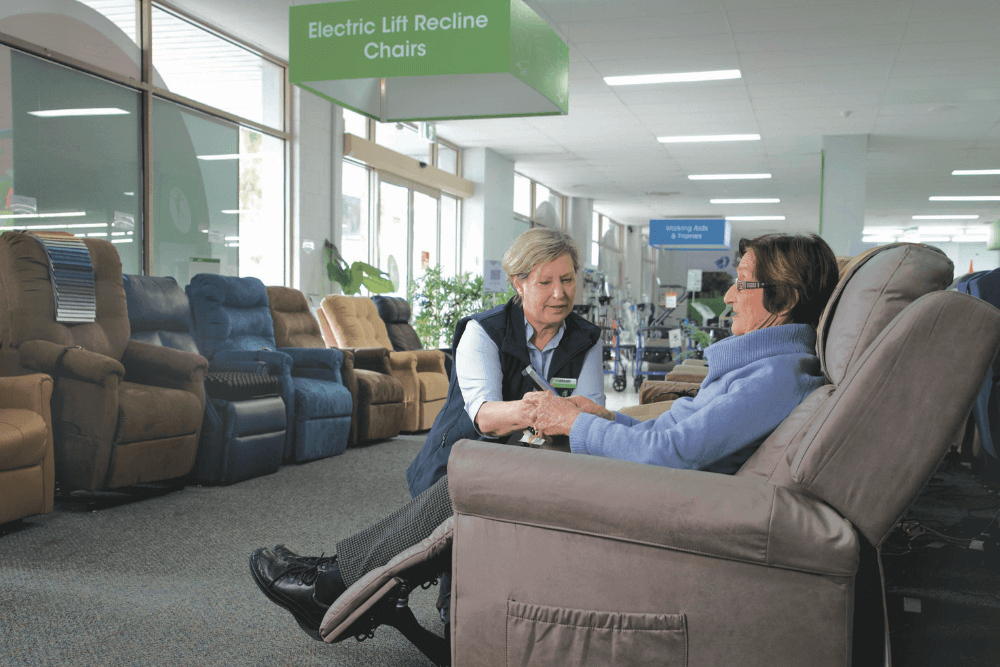 Mobility Scooter Testing
We'll be happy to get you set up with a mobility scooter of your choice for a test drive. It's the best way to find the model that suits you and your lifestyle.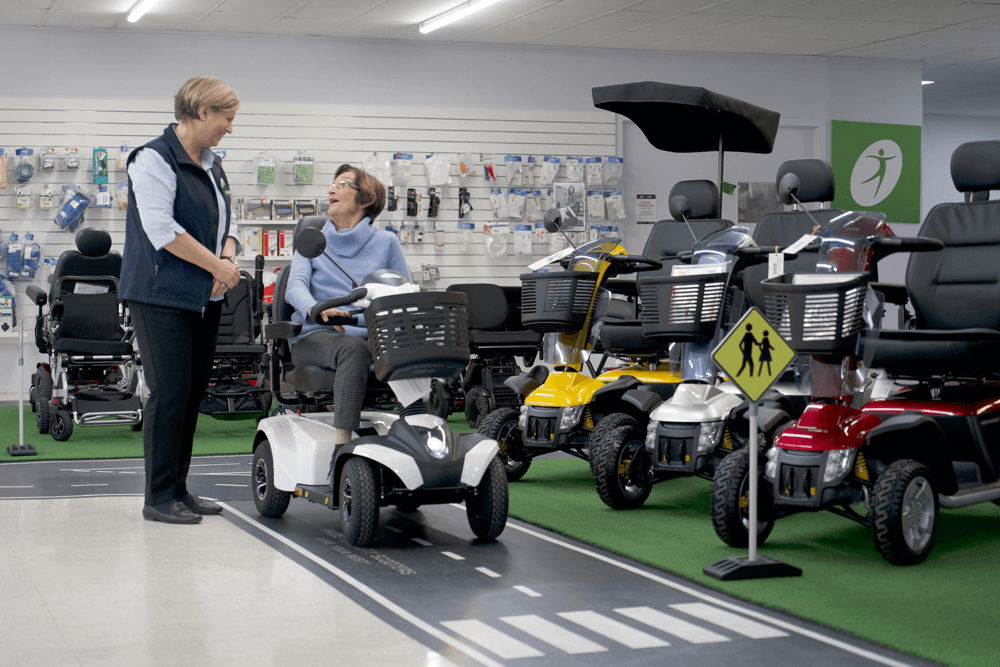 Dedicated Equipment Displays
You can easily navigate our showrooms and find what you are looking for with dedicated displays for all equipment.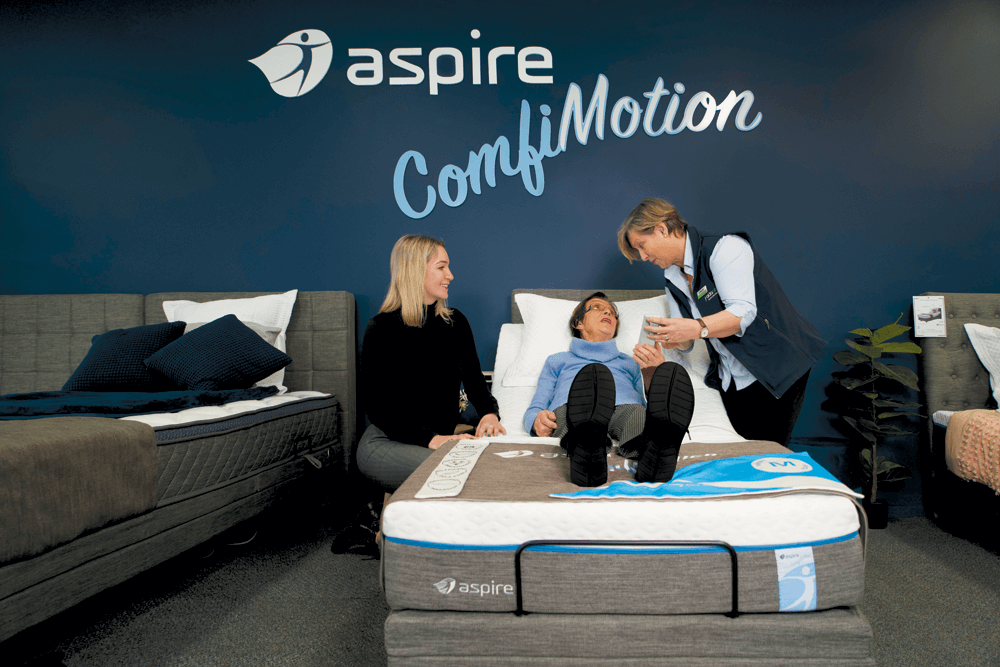 Expert Advice & Recommendations
Our showroom staff know all there is to know about our products. If you need advice about products or funding options, our expert staff are onsite to assist.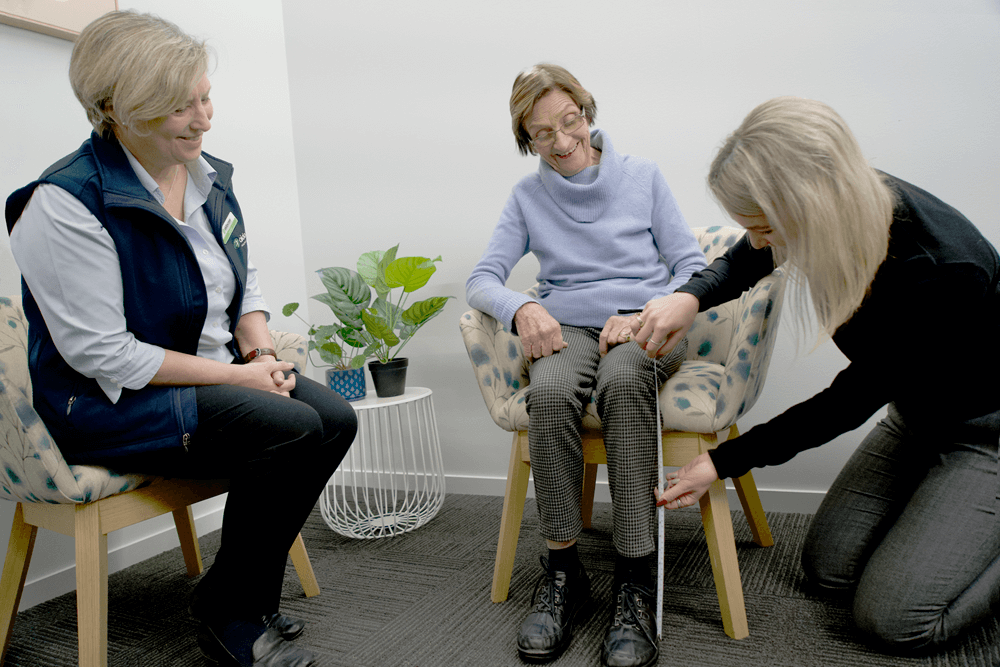 Welcoming & Relaxing
Our friendly showroom team members are on hand to guide you through the equipment selection process.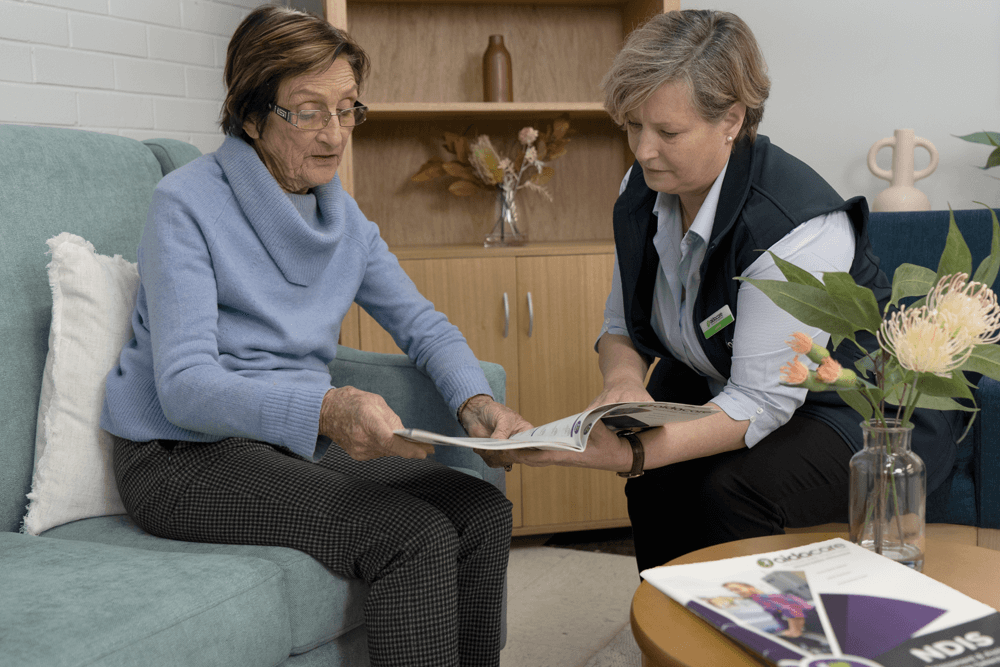 Private Consult Zones
Private consultation zones are used for equipment trials, case plan review sessions or can be used for your next allied health team meeting.
*Please note: not all Aidacare locations have private rooms.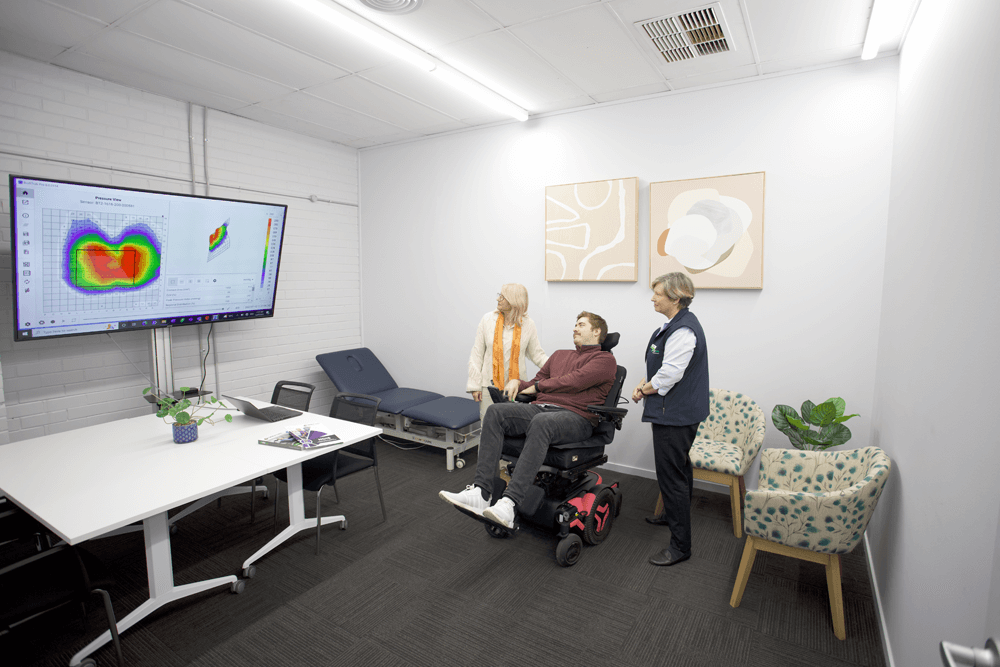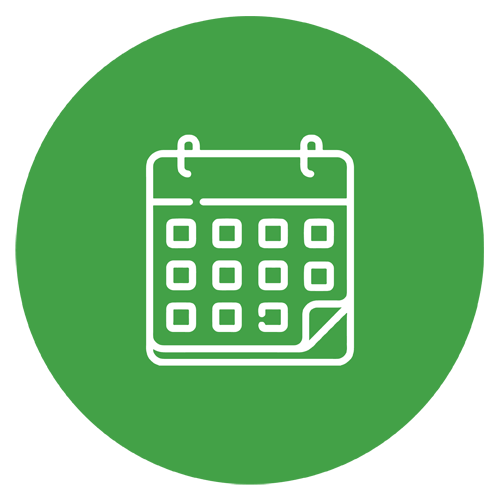 Hire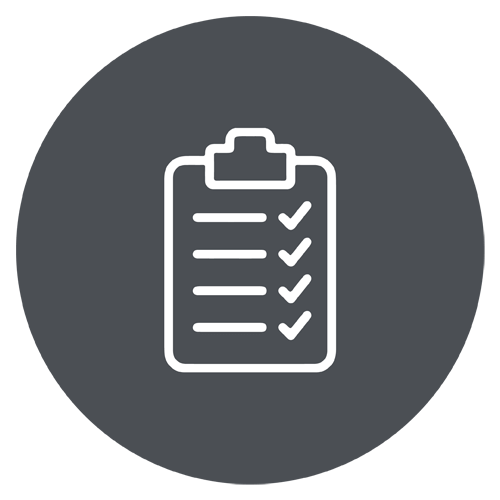 Service & Maintenance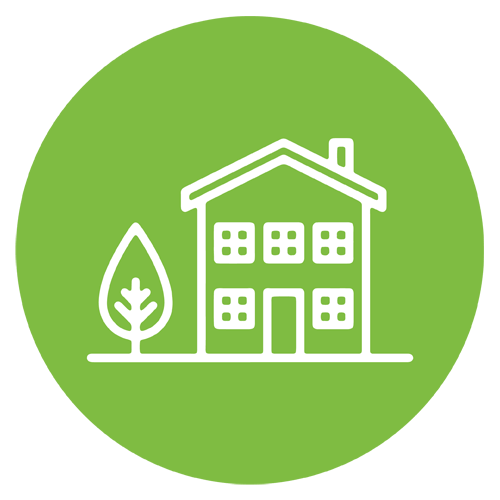 Home Trials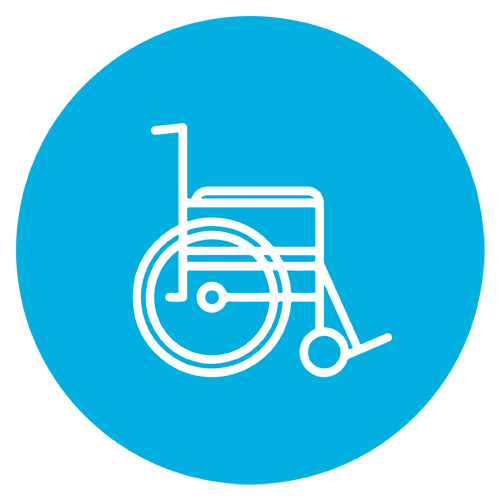 Complex Rehab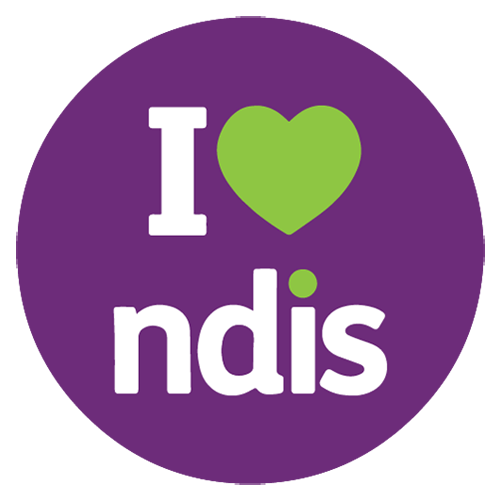 NDIS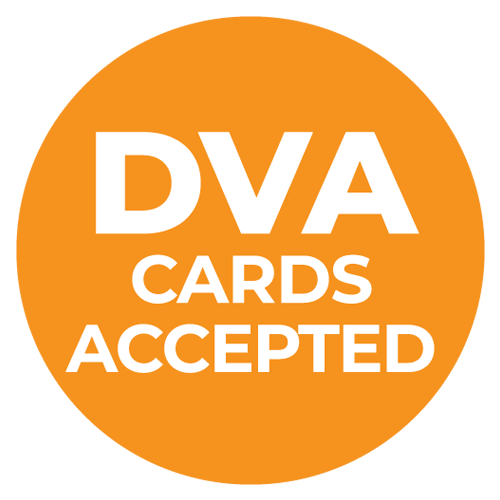 DVA
Customer Testimonials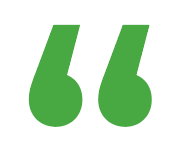 Aidacare Geelong - Diane
Having been to several stores that cater for disabilities, I would have to say Aidacare was a definite standout. Their range of products for different needs was amazing and in particular, the staff member Susie, was extremely friendly and helpful. Nothing was a bother and she went out of her way to assist. She knew the product (in this case a roller walker which can also be used as a wheelchair if necessary) and made sure I knew how to use it properly…. to walk with it, to fold it up, to be pushed in it, and to place it in the car. Thank you so much for your caring, friendly and professional manner.



Aidacare Head Office (Moorebank) - A.Lahoud
I can't speak highly enough of the service I received when I entered the head office on 15 August 2022. I've never purchased anything off them before and the staff were more than happy to assist in repairing a shower commode that was bought from another supplier. I ended up purchasing an air mattress for my son and I couldn't be more happy with it. A big shout out to Marissa, Serena, Janene, Melanie and Anthony for taking time to help me out. These people know how to look after customers. Thank you very much.

Aidacare Coopers Plains - T.King
Just want to say a big thank you to Mark and the lovely staff at Aidacare Coopers Plains for their amazing service. My friend who is over here on holiday had her fold-up mobility scooter suddenly stop working. Fearing the worst we rang Aidacare, who willingly said they would look at it for us. Luckily it was just a fuse that had blown. This was replaced and the scooter returned quicker than expected. Nothing was too much trouble!!!! Thank you and keep up your great customer service. It is very much appreciated.